Making uses of translucent cubes, This interesting DIY kit demonstrates in an ingenious way how various colours in different combinations to produce colours of the light spectrum. The magic cubes light up in all these colours as different coloured light beams are focussed on them. The most awe inspiring part is the production of white light when all the three light beams, i.e. Red, Green and Blue are focussed on the cube concurrently.
---
Learning Outcomes
Learn about all the colours which form part of the visible spectrum of light
Learn about production of different colours on mixing various colours
Helps in developing creativity
Step 1
Step 2
Step 3
Step 4
Step 1
We brainstorm and conceptualize.
Our designers brainstorm hundreds of ideas to create the most exciting projects that are also age-appropriate and educational.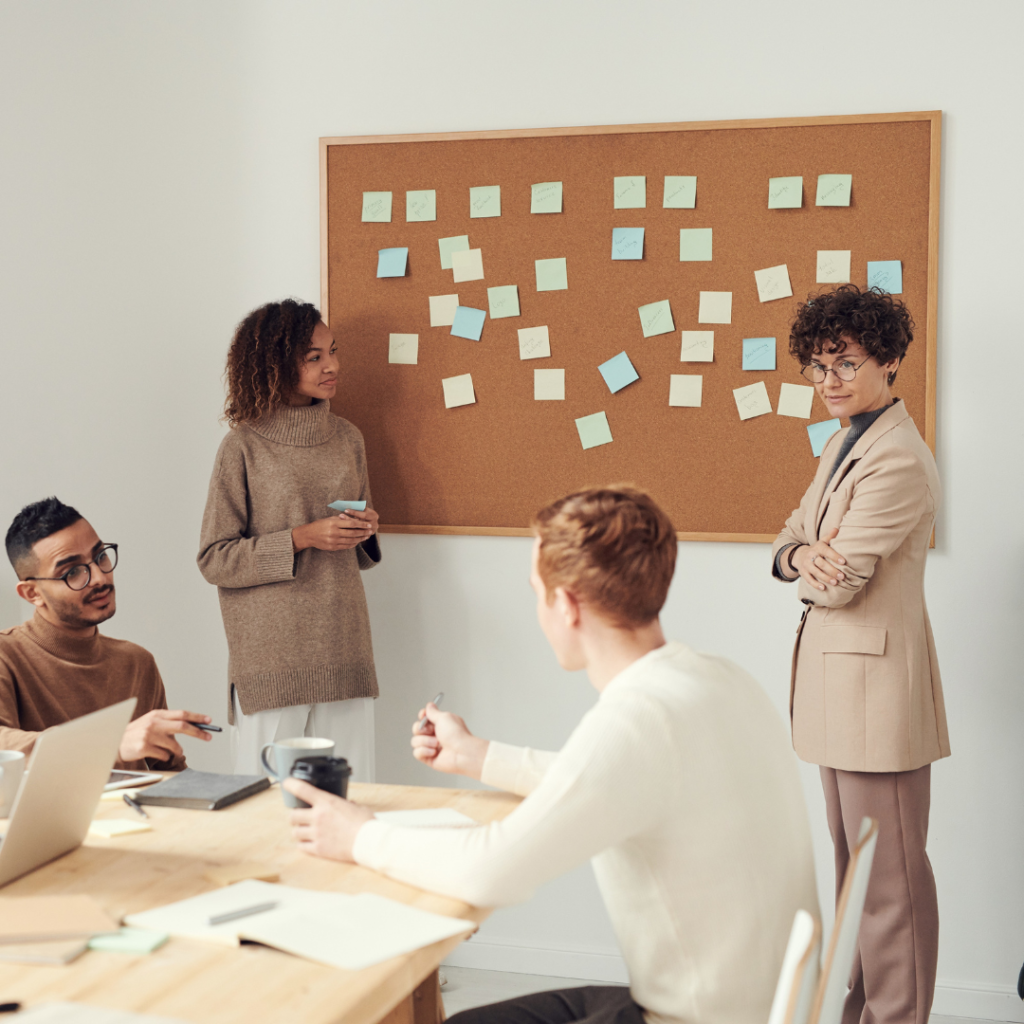 Step 2
Step 3
Step 4
Every month, you'll receive a cool new project, with all the materials and instructions for hours of hands-on fun and learning.