You always use cells to light up your small low voltage bulbs. Have you wondered what kind of a chemical reaction takes place inside the cell or battery to produce this voltage. This DIY Kit shows the underlying principle of the working of a cell.
---
Learning Outcomes
Learn about the chemical reactions taking place inside a dry cell and how voltages are produced
Conduct your own experiment and produce voltages from lemons
Correlation between theory and practical becomes easier
Step 1
Step 2
Step 3
Step 4
Step 1
We brainstorm and conceptualize.
Our designers brainstorm hundreds of ideas to create the most exciting projects that are also age-appropriate and educational.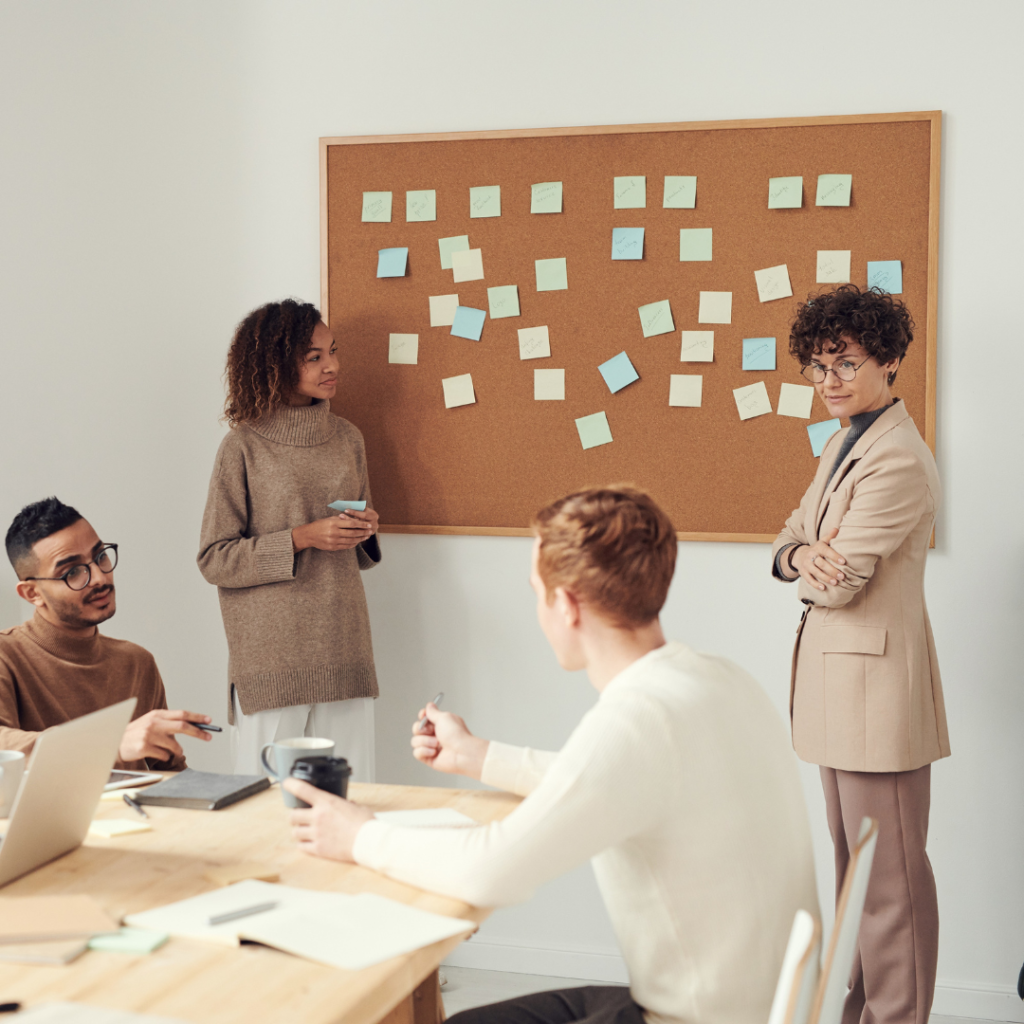 Step 2
Step 3
Step 4
Every month, you'll receive a cool new project, with all the materials and instructions for hours of hands-on fun and learning.