You would have seen and used a fidget spinner which keeps rotating once given a spin. Well, here is a fidget spinner with a difference. Making use of the principle of electromagnetic induction, this one light up two LEDs attached to it as long as it rotates. This small toy will keep you busy for hours in addition to raising your curiosity.
---
Learning Outcomes
Students get a practical exposure to the various principles on which electricity and magnetism is based
The simple nature of kits enhances the curiosity of users.
Helps in developing creativity
Step 1
Step 2
Step 3
Step 4
Step 1
We brainstorm and conceptualize.
Our designers brainstorm hundreds of ideas to create the most exciting projects that are also age-appropriate and educational.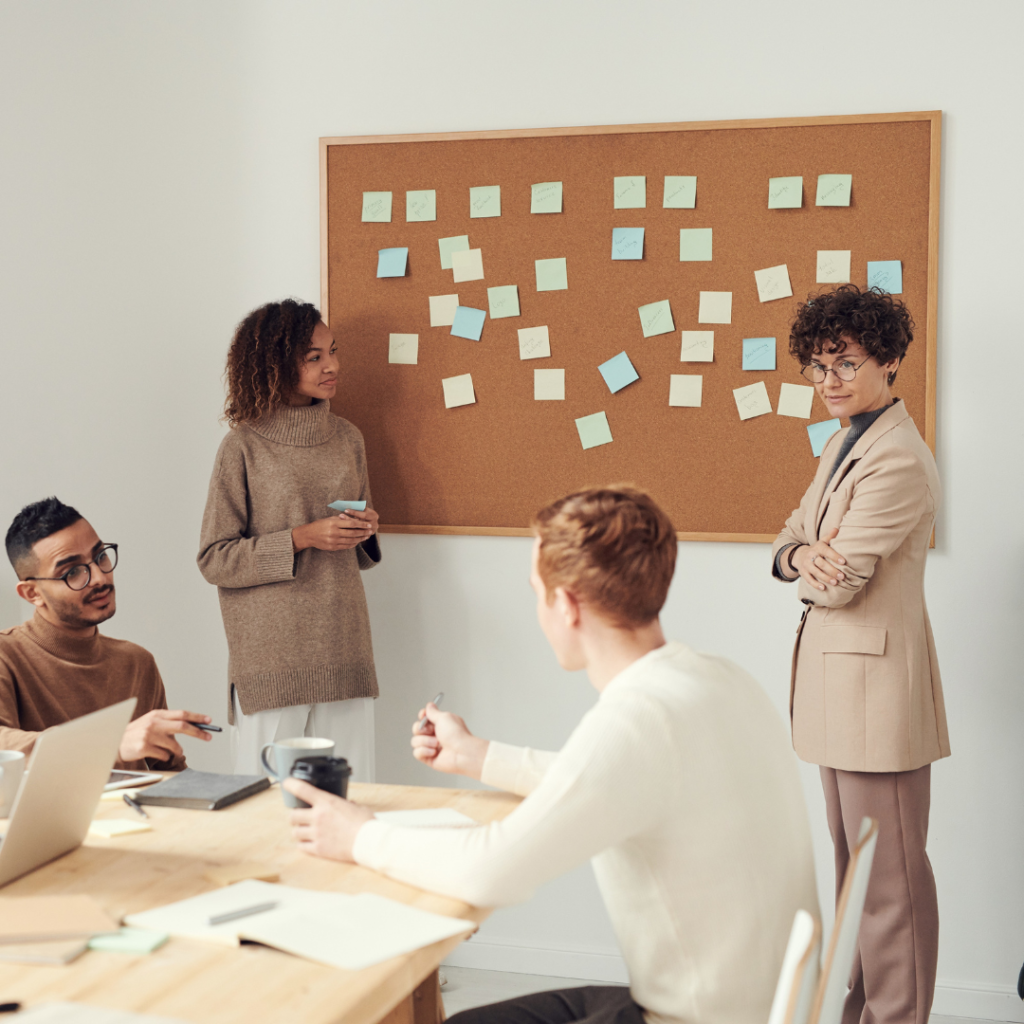 Step 2
Step 3
Step 4
Every month, you'll receive a cool new project, with all the materials and instructions for hours of hands-on fun and learning.