When a DC current passes through a coil, a magnetising force and a static magnetic field is developed around it forming the shape of a bar magnet giving a distinct North and South pole. But what if we reversed this idea and instead placed a magnet inside the core of the coil of wire. By moving this bar magnet "in" and "out" of the coil, a current is induced into the coil .We will see this process in this experiment.
---
Learning Outcomes
Students get a practical exposure to the various principles on which electricity and magnetism are based
The simple nature of kits enhances the curiosity of users.
Helps in developing creativity
Step 1
Step 2
Step 3
Step 4
Step 1
We brainstorm and conceptualize.
Our designers brainstorm hundreds of ideas to create the most exciting projects that are also age-appropriate and educational.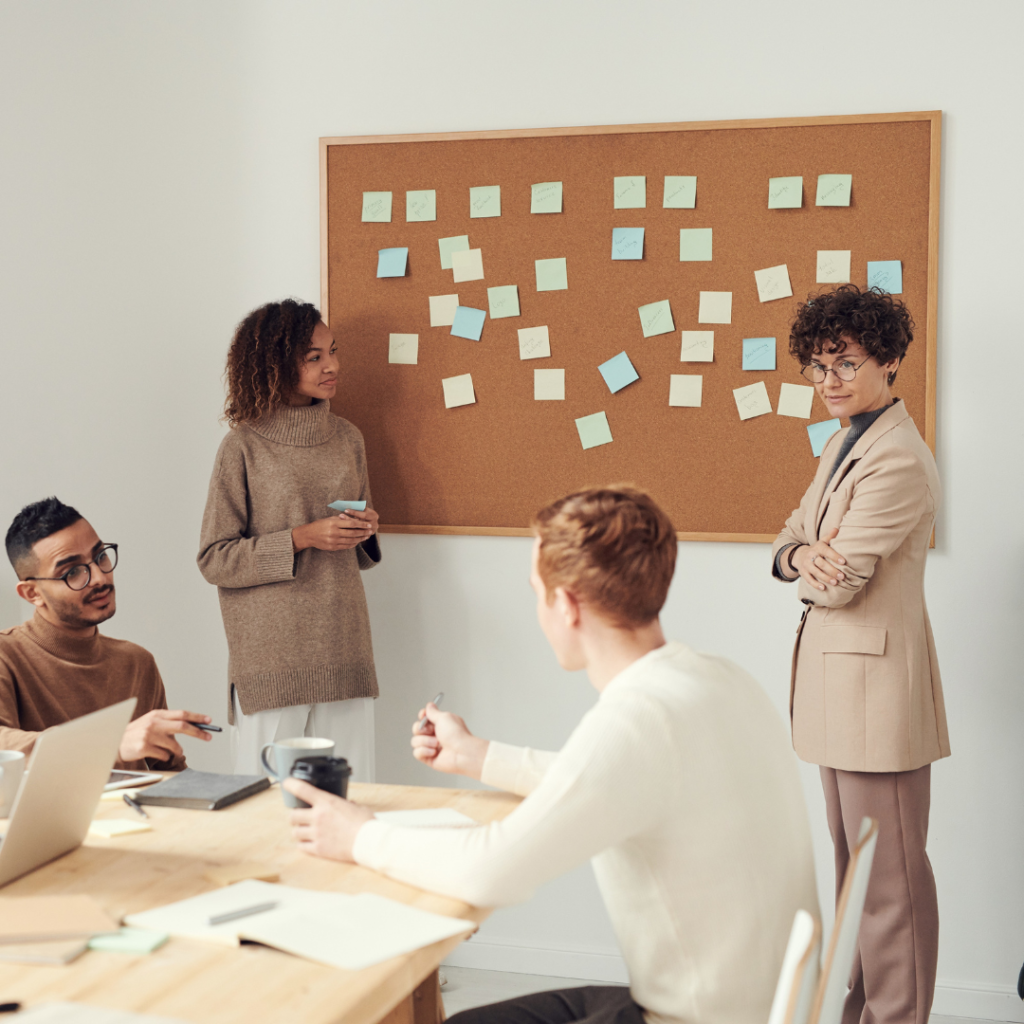 Step 2
Step 3
Step 4
Every month, you'll receive a cool new project, with all the materials and instructions for hours of hands-on fun and learning.