Solar panels are devices that convert light into electricity. They are called "solar" panels because most of the time, the most powerful source of light available is the Sun. Some scientists call them photovoltaic which means, basically, "light-electricity."
This DIY kit helps uses in assembling a simple solar panel based table lamp.
---
Learning Outcomes
Learn about solar energy
Learn about clean energy
Correlation between theory and practical becomes easier
Step 1
Step 2
Step 3
Step 4
Step 1
We brainstorm and conceptualize.
Our designers brainstorm hundreds of ideas to create the most exciting projects that are also age-appropriate and educational.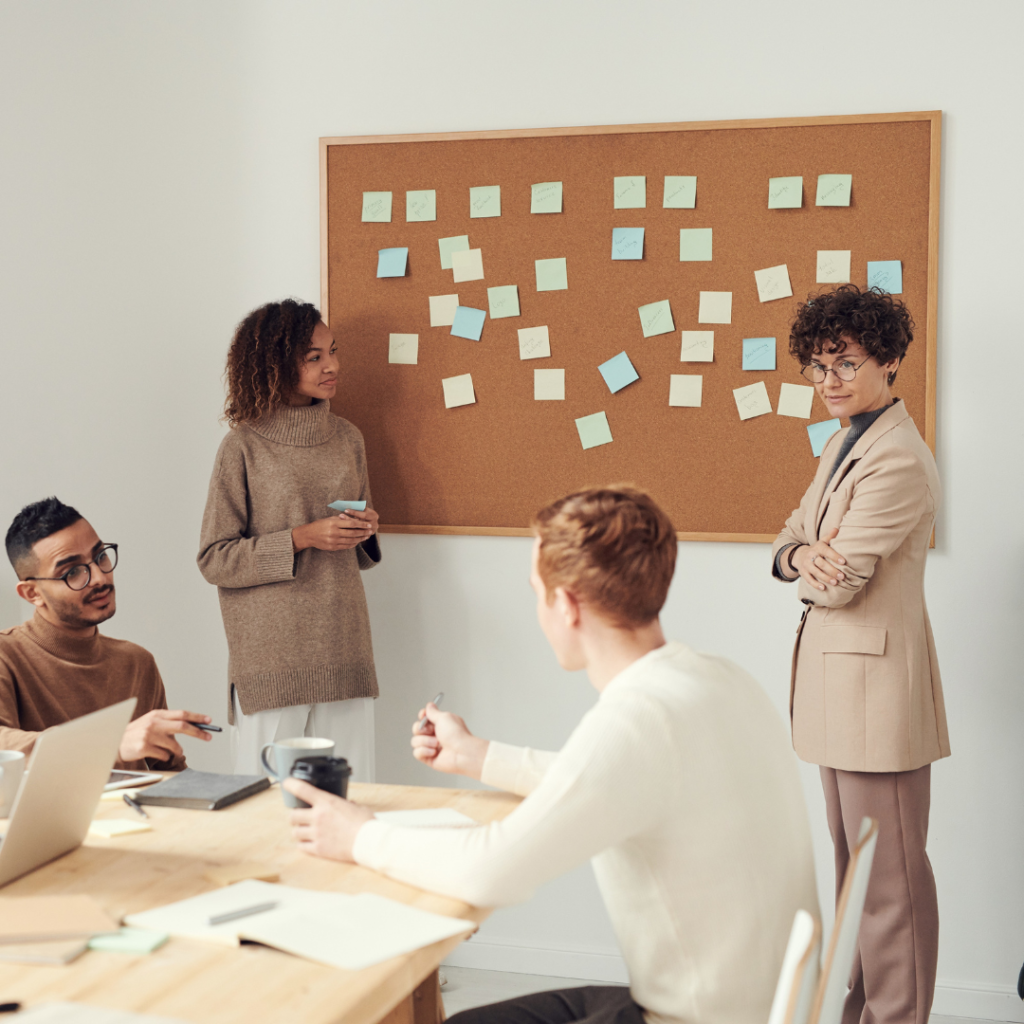 Step 2
Step 3
Step 4
Every month, you'll receive a cool new project, with all the materials and instructions for hours of hands-on fun and learning.