XY Axes Co-ordinate Geoboard
Product Material: Plastic and rubber band
Elements: Set of 1 pc
Dimensions: (25 x 25) cm
Age: 12-15 yrs
Class/Grade: 8, 9, 10
Category: Mathematics (Geometry)
Resource: Student
This geoboard has a sliding X and Y axis along with 50 pegs that makes coordinate graphing easy to understand. The pegs can be used to locate points in one or all four quadrants and show various geometric concepts such as equation of a line, slope and a mid-point of a line, translations, rotations, representing data in a bar or line graph, functions with the help of rubber bands.
---
Learning Outcomes
Kids can have fun this product by making great designs using their imagination.
They can learn geometrical Shapes with hands-on learning.
Kids can learn better coordination with this board.
Step 1
Step 2
Step 3
Step 4
Step 1
We brainstorm and conceptualize.
Our designers brainstorm hundreds of ideas to create the most exciting projects that are also age-appropriate and educational.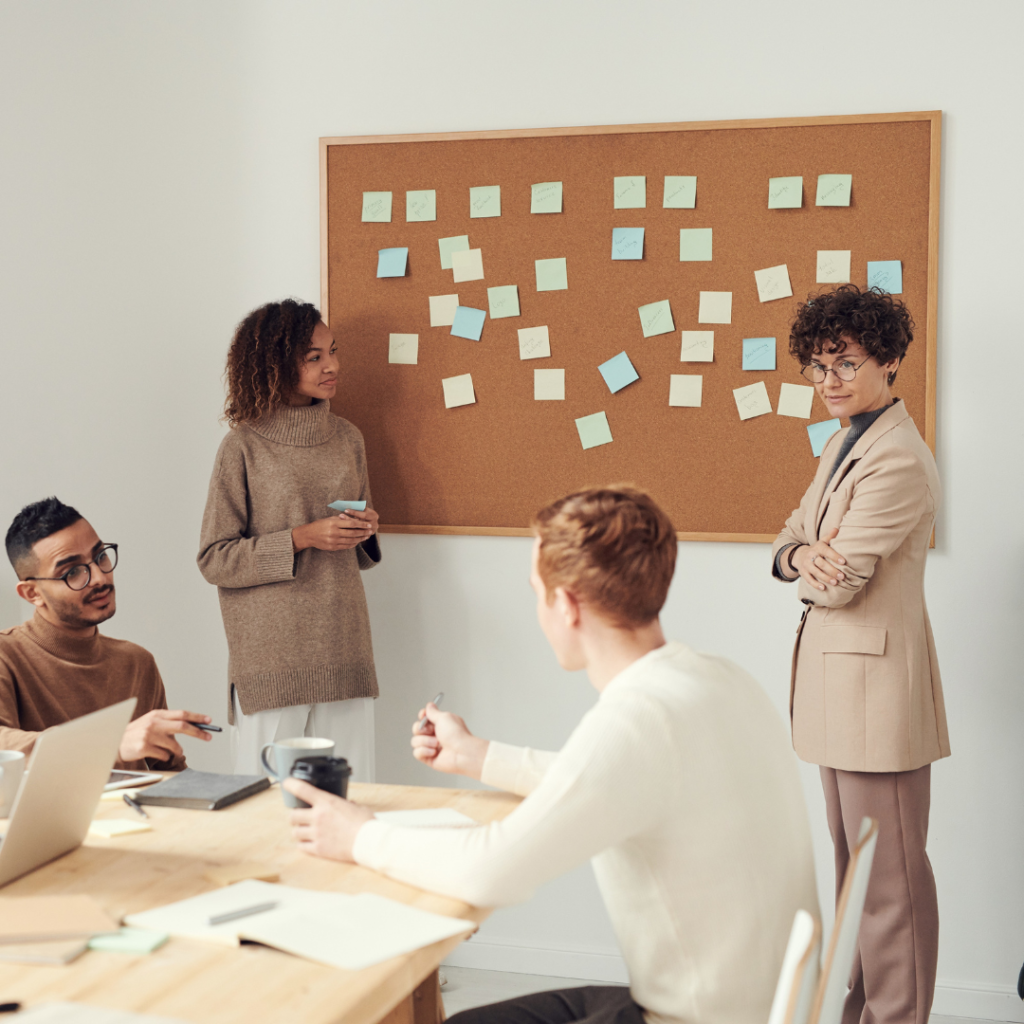 Step 2
Step 3
Step 4
Every month, you'll receive a cool new project, with all the materials and instructions for hours of hands-on fun and learning.