This working model is the great way to display proof of Pythagoras theorem by volume. It's easy to demonstrate to whole class that sum of volume of side a and side b is equal to the volume of side c.
---
Learning Outcomes
Helps understand the concept of the area of squares
Helps in understanding the The Pythagorean Theorem which is Pythagoras' most famous mathematical contribution
Made of non toxic material and hence safe for use.
Step 1
Step 2
Step 3
Step 4
Step 1
We brainstorm and conceptualize.
Our designers brainstorm hundreds of ideas to create the most exciting projects that are also age-appropriate and educational.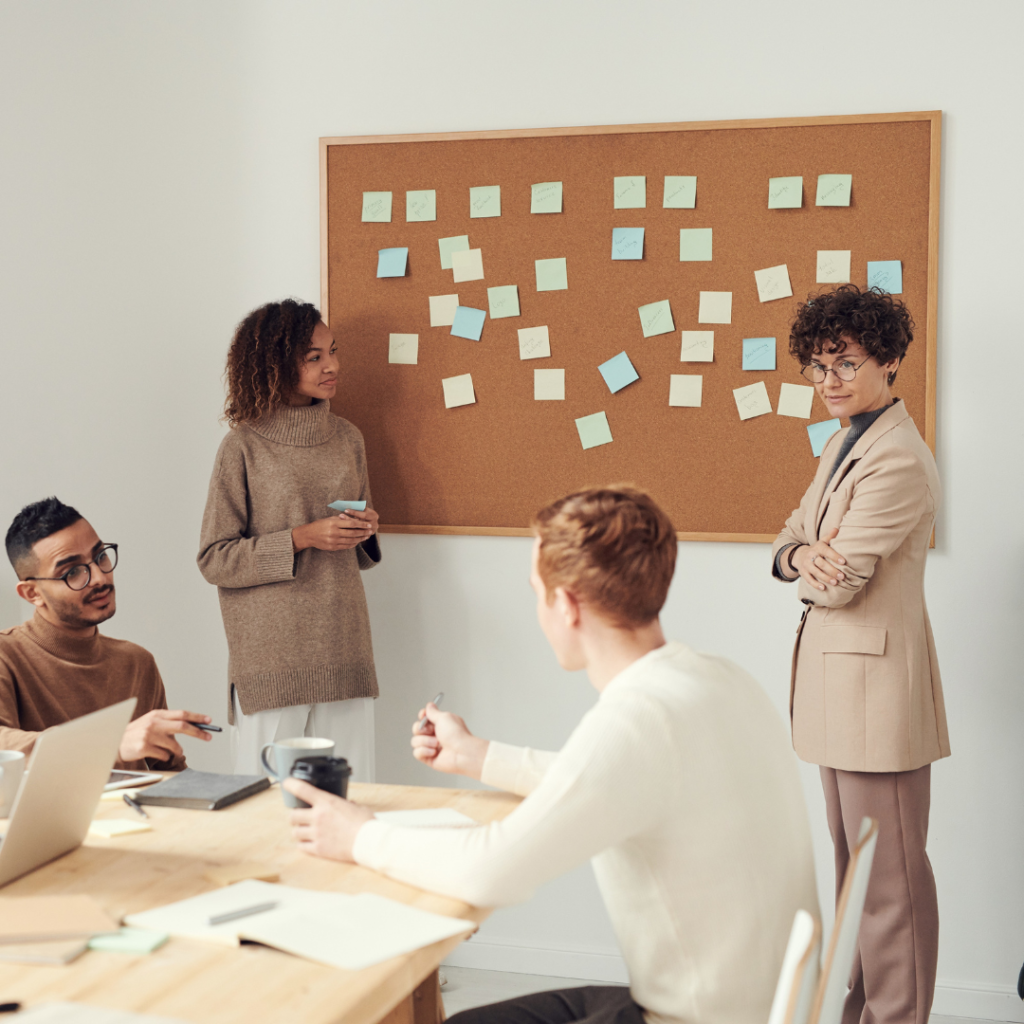 Step 2
Step 3
Step 4
Every month, you'll receive a cool new project, with all the materials and instructions for hours of hands-on fun and learning.