A set of bags, in different weights from 50g to 1 kg, can be used with any balance. It allows child to measure weights of different objects. These can also be used to explore relationship between grams and kilograms
---
Learning Outcomes
A set of weights in bags ranging 50 gms to 1 kg
Can be used in place of regular weights in any balance
Help in exploring relationship between various units of weights.
Step 1
Step 2
Step 3
Step 4
Step 1
We brainstorm and conceptualize.
Our designers brainstorm hundreds of ideas to create the most exciting projects that are also age-appropriate and educational.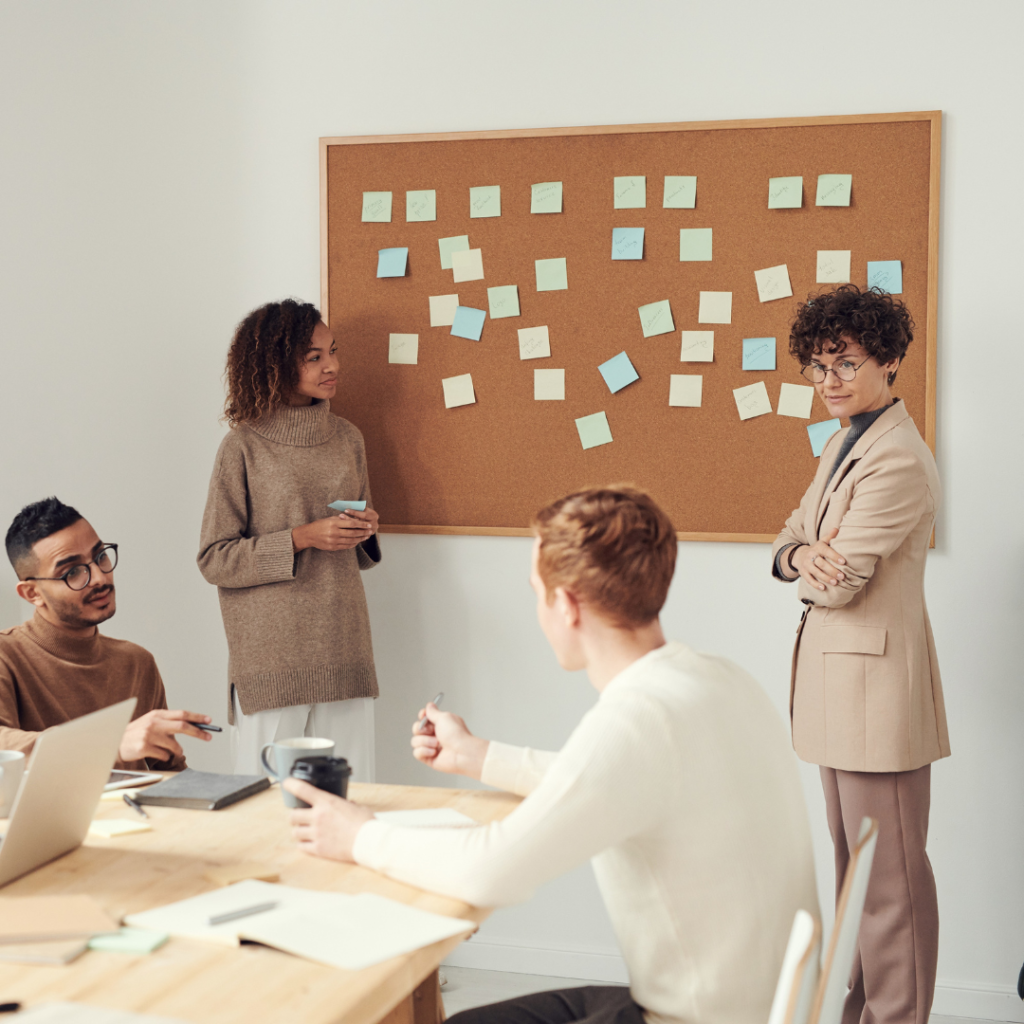 Step 2
Step 3
Step 4
Every month, you'll receive a cool new project, with all the materials and instructions for hours of hands-on fun and learning.