An appropriate tool to measure the temperature of a place in shade and in sunlight to compare them and verify the conversion formula for Celsius to Fahrenheit.
---
Learning Outcomes
With the help of this meter, a child can be taught about the temperature of room and the coversion formula from Celsius to Fahrenheit.
It gives accurate temperature reading and is duarble for the price
Innumerable combinations
Step 1
Step 2
Step 3
Step 4
Step 1
We brainstorm and conceptualize.
Our designers brainstorm hundreds of ideas to create the most exciting projects that are also age-appropriate and educational.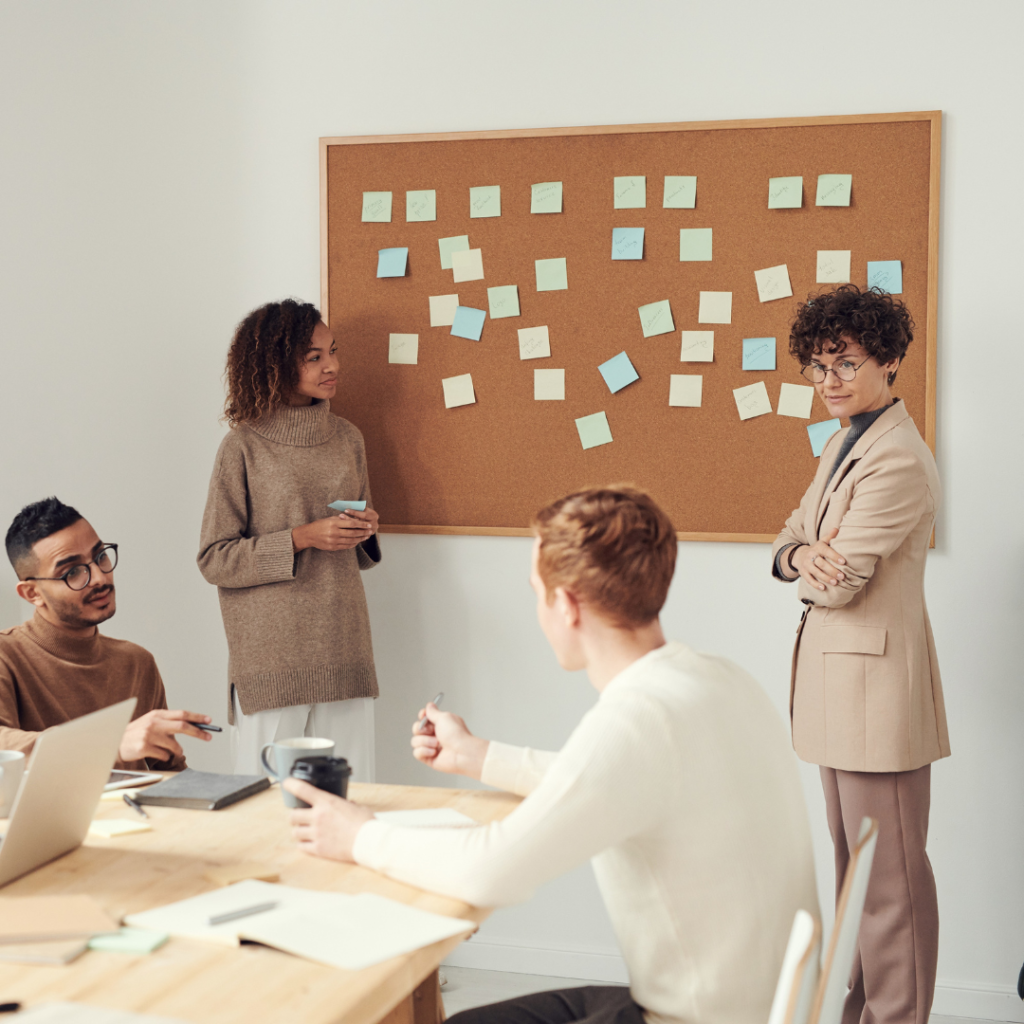 Step 2
Step 3
Step 4
Every month, you'll receive a cool new project, with all the materials and instructions for hours of hands-on fun and learning.