It is very versatile tool made from clear Acrylic for study of vectors. Student can understand the cross and dot properties of vectors.
---
Learning Outcomes
A versatile tool for teaching the difference between a scalar and a vector quantities.
Helps students learn the concept of magnitude and direction
Made of non- toxic acrylic it can easily be stuck on magnetic board
Step 1
Step 2
Step 3
Step 4
Step 1
We brainstorm and conceptualize.
Our designers brainstorm hundreds of ideas to create the most exciting projects that are also age-appropriate and educational.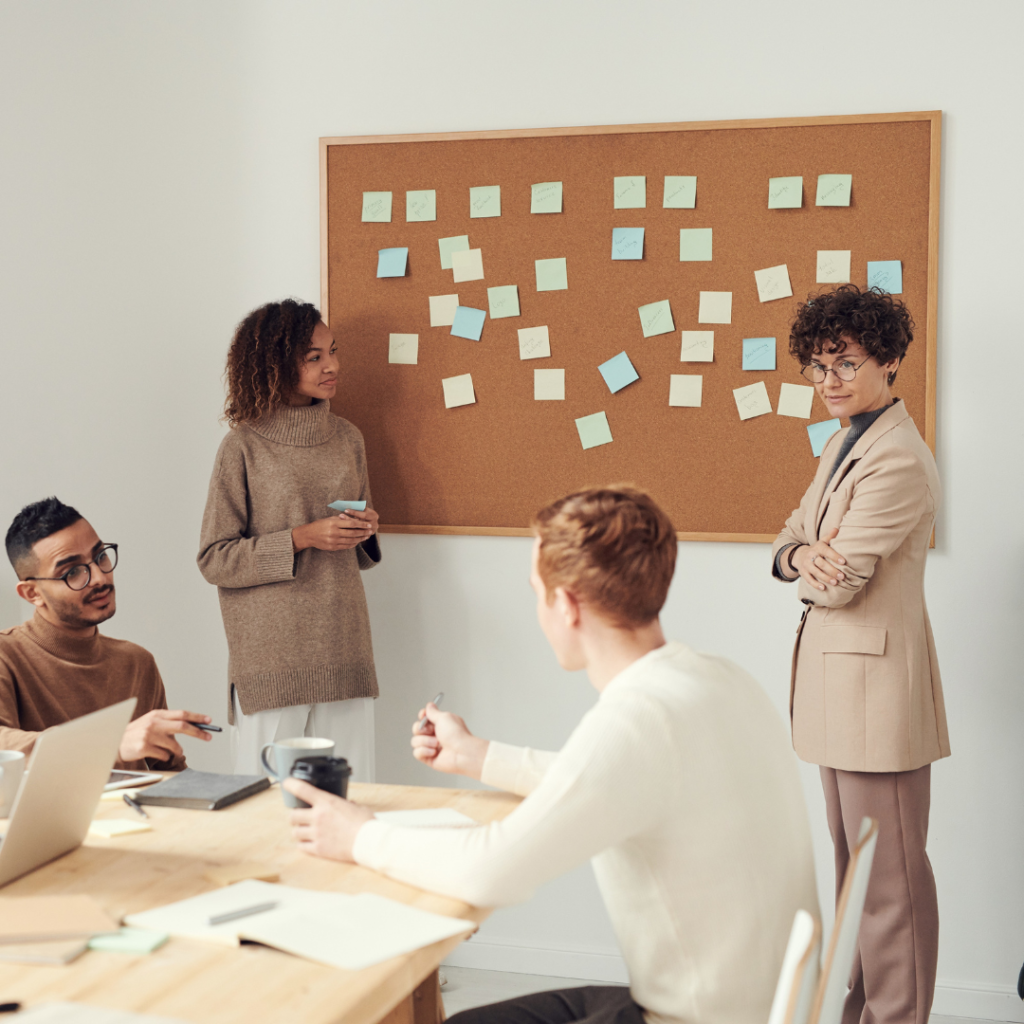 Step 2
Step 3
Step 4
Every month, you'll receive a cool new project, with all the materials and instructions for hours of hands-on fun and learning.