This is a puzzle game on trigonometrical identity and their corresponding values. In this puzzle student have to put together 16 square pieces to form a larger square.
---
Learning Outcomes
This puzzle is an important educational learning tool for children as it provides many skills and mental learning benefits and opportunities.
The students can develop their IQ, concentration levels,
Problem Solving skills, social skills.
This also helps in Fine Motor Development in addition to developing Hand and Eye Coordination
Step 1
Step 2
Step 3
Step 4
Step 1
We brainstorm and conceptualize.
Our designers brainstorm hundreds of ideas to create the most exciting projects that are also age-appropriate and educational.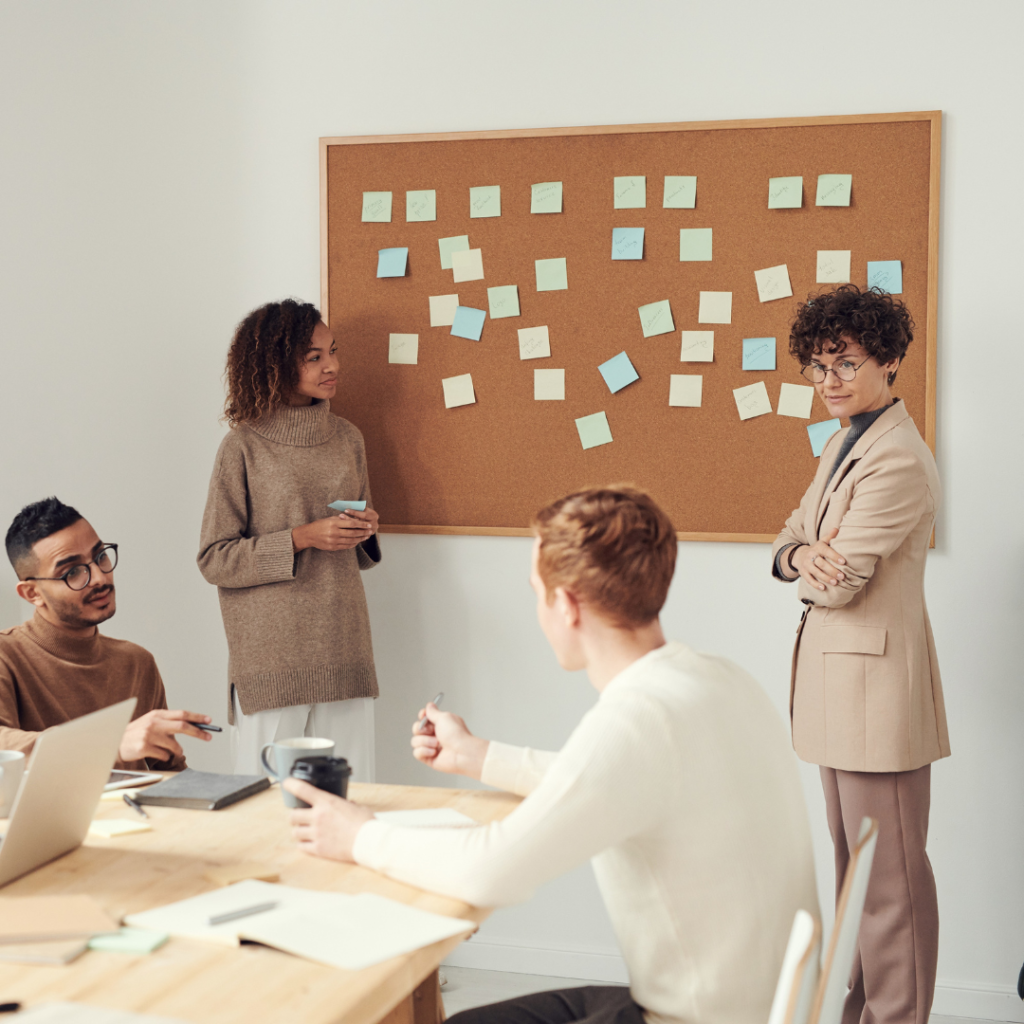 Step 2
Step 3
Step 4
Every month, you'll receive a cool new project, with all the materials and instructions for hours of hands-on fun and learning.