Allow children to learn about the classification and congruency of triangles according to sides and angle with the help of this kit. This kit consists of 5 different type of congruent triangles.
---
Learning Outcomes
It is used in classfying triangles on the basis of sides and angles
Child can also verify congurency of different triangles.
Helps in differentiating between different types of triangles
Step 1
Step 2
Step 3
Step 4
Step 1
We brainstorm and conceptualize.
Our designers brainstorm hundreds of ideas to create the most exciting projects that are also age-appropriate and educational.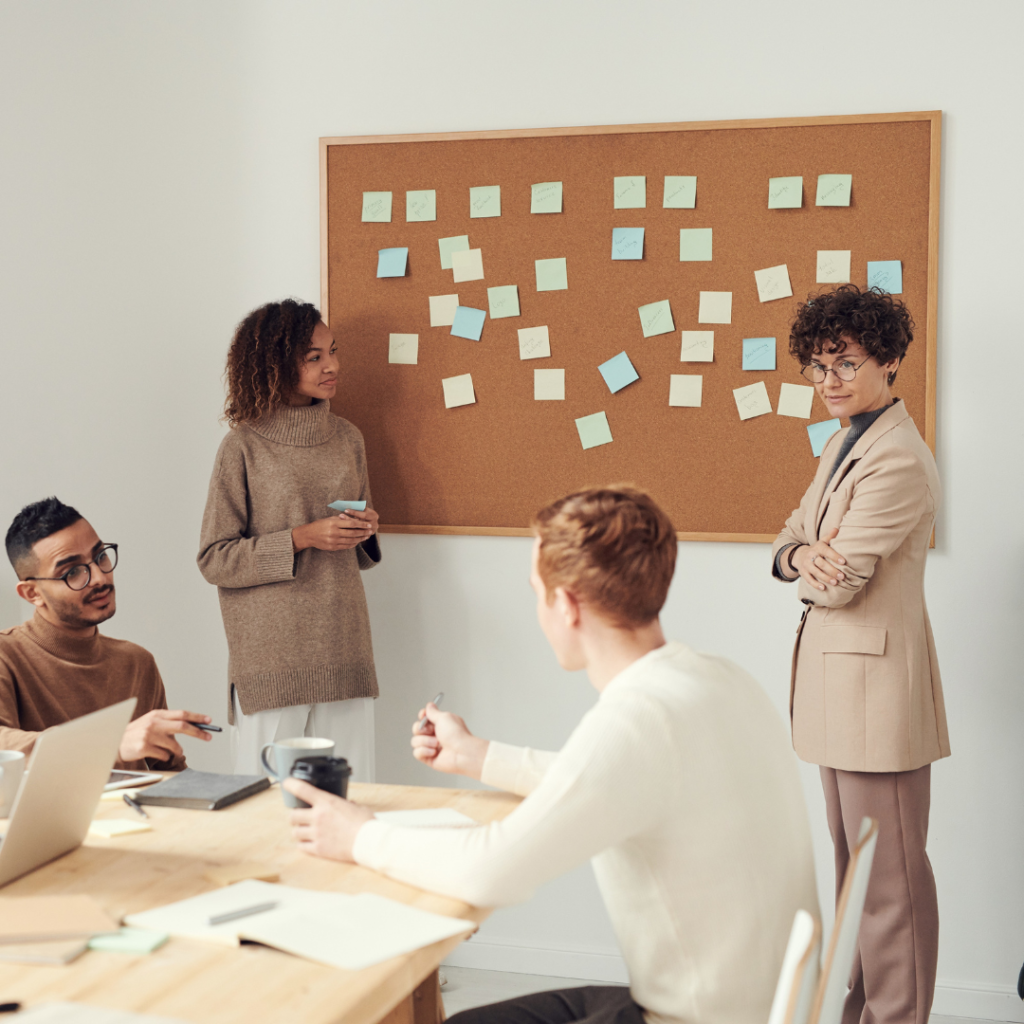 Step 2
Step 3
Step 4
Every month, you'll receive a cool new project, with all the materials and instructions for hours of hands-on fun and learning.