An 11x 11 grid of pegs on transparent Geoboard with rubber bands can also be used on overhead projector or to trace a polygon given in book with rubber bands.
---
Learning Outcomes
Students can have fun in exploring shapes and pattern.
Great manipulative for teachers in teaching shapes and concepts like symmentry, angles and fraction.
Helps in developing fine motor skills.
Step 1
Step 2
Step 3
Step 4
Step 1
We brainstorm and conceptualize.
Our designers brainstorm hundreds of ideas to create the most exciting projects that are also age-appropriate and educational.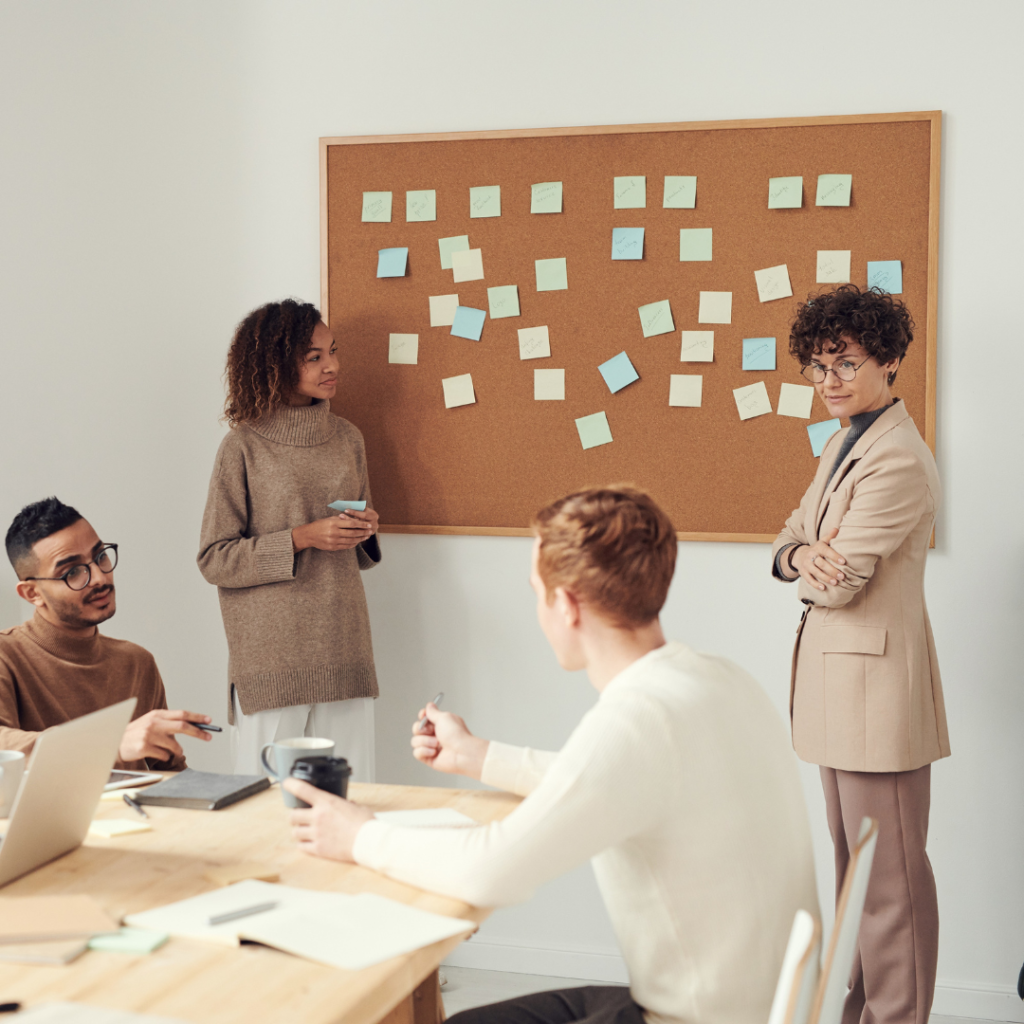 Step 2
Step 3
Step 4
Every month, you'll receive a cool new project, with all the materials and instructions for hours of hands-on fun and learning.