Product Material: Plastic
Elements: Set of 5 pcs. with wire
Dimensions: length (Cube : 10 cm, Cuboid : 10 cm), width (Cube : 10 cm, Cuboid : 5 cm), height (Cube : 10 cm, Cuboid : 15 cm, cone : 21.5 cm, cylinder : 17.8 cm ), dia (Cone : 10cm, Cylinder : 10 cm, Sphere : 12.7cm)
Age: 12-15 yrs
Class/Grade: 8, 9, 10
Category: Mathematics (Geometry)
Resource: Student
These enormous size transparent solids set are good for demonstration. This set consists of Cube (holes on two vertices to insert wire to show diagonal of 3D figures), Cuboids, Cone (hole on top to insert wire to show difference between slant height and lateral height), Cylinder and two Hemispheres.
---
Learning Outcomes
Using this manipualtive a parent or teacher can introduce their kids or student about different geometrical shapes.
It gives an understanding of the properties of geometric shapes.
Easy Retention
Step 1
Step 2
Step 3
Step 4
Step 1
We brainstorm and conceptualize.
Our designers brainstorm hundreds of ideas to create the most exciting projects that are also age-appropriate and educational.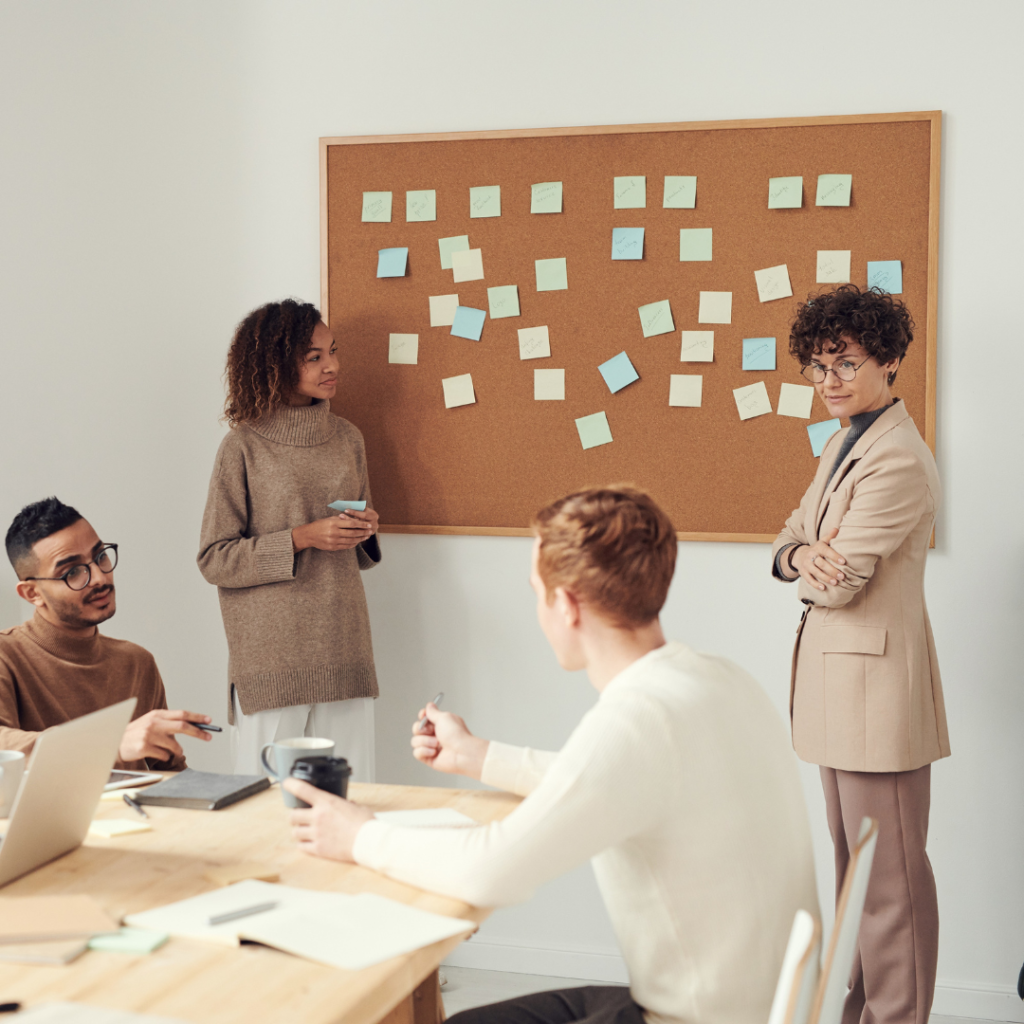 Step 2
Step 3
Step 4
Every month, you'll receive a cool new project, with all the materials and instructions for hours of hands-on fun and learning.