Product Material: Plastic
Elements: Set of 7 Pcs. of Tangram in 4 Colours. Total 28 Pcs.
Dimensions: (12.5 x 12.5) cm
Age: 6-8 yrs
Class/Grade: 1, 2, 3
Category: Mathematics (Pattern & Shapes)
Resource: Student
Tangram is a set of seven different shapes. Among these seven shapes are five triangles, a square, and a parallelogram. Among the triangle, there are two large triangles, one medium triangle, and two small triangles. Each of the triangles is a right triangle.
---
Learning Outcomes
Allows a child to explore geometrical shapes and develope problem solving skills.
Innumerable combinations
Help in Laying a strong foundation
Step 1
Step 2
Step 3
Step 4
Step 1
We brainstorm and conceptualize.
Our designers brainstorm hundreds of ideas to create the most exciting projects that are also age-appropriate and educational.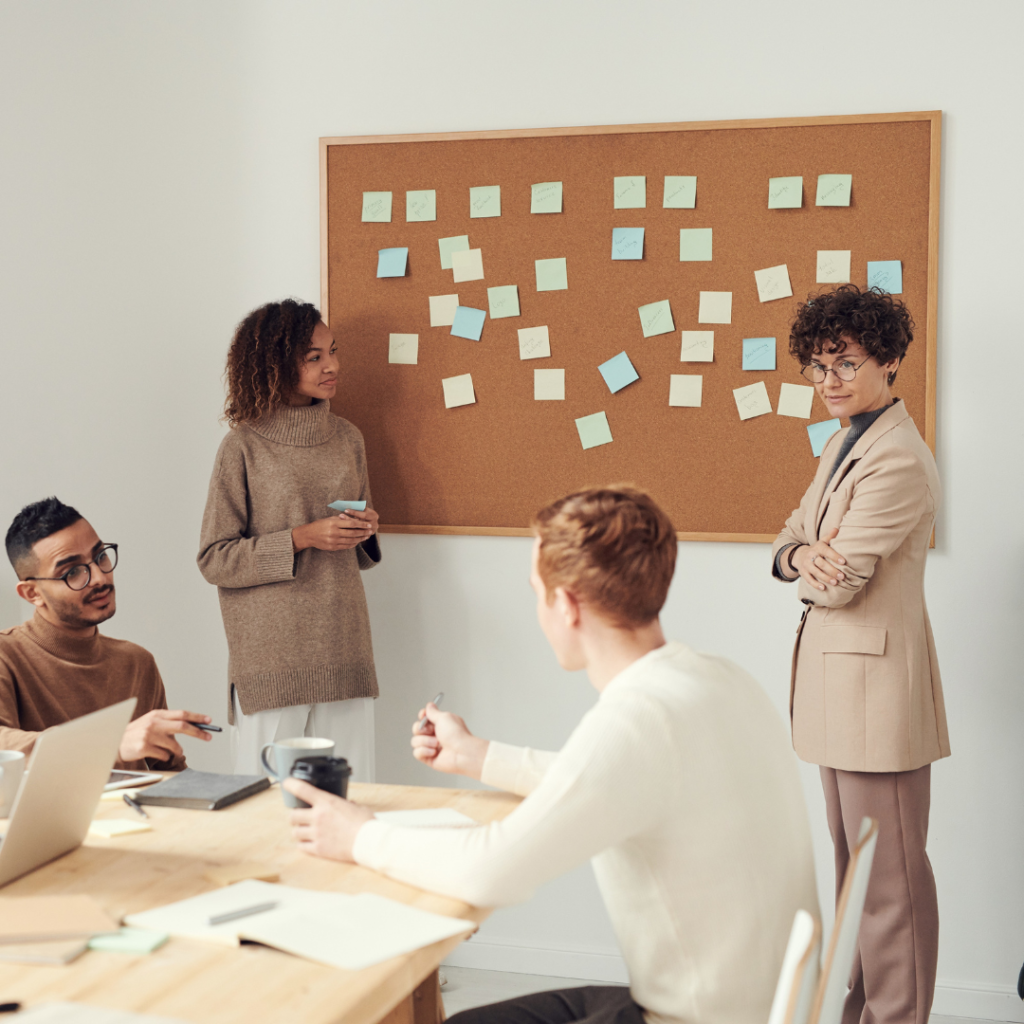 Step 2
Step 3
Step 4
Every month, you'll receive a cool new project, with all the materials and instructions for hours of hands-on fun and learning.