This is a digital stop watch mainly use to calculate the relationship between time and work or teacher can use it in various activities.
---
Learning Outcomes
It comes with big digit display
A kid can record his performance tenure in performing activity with this stop watch
Innumerable combinations
Step 1
Step 2
Step 3
Step 4
Step 1
We brainstorm and conceptualize.
Our designers brainstorm hundreds of ideas to create the most exciting projects that are also age-appropriate and educational.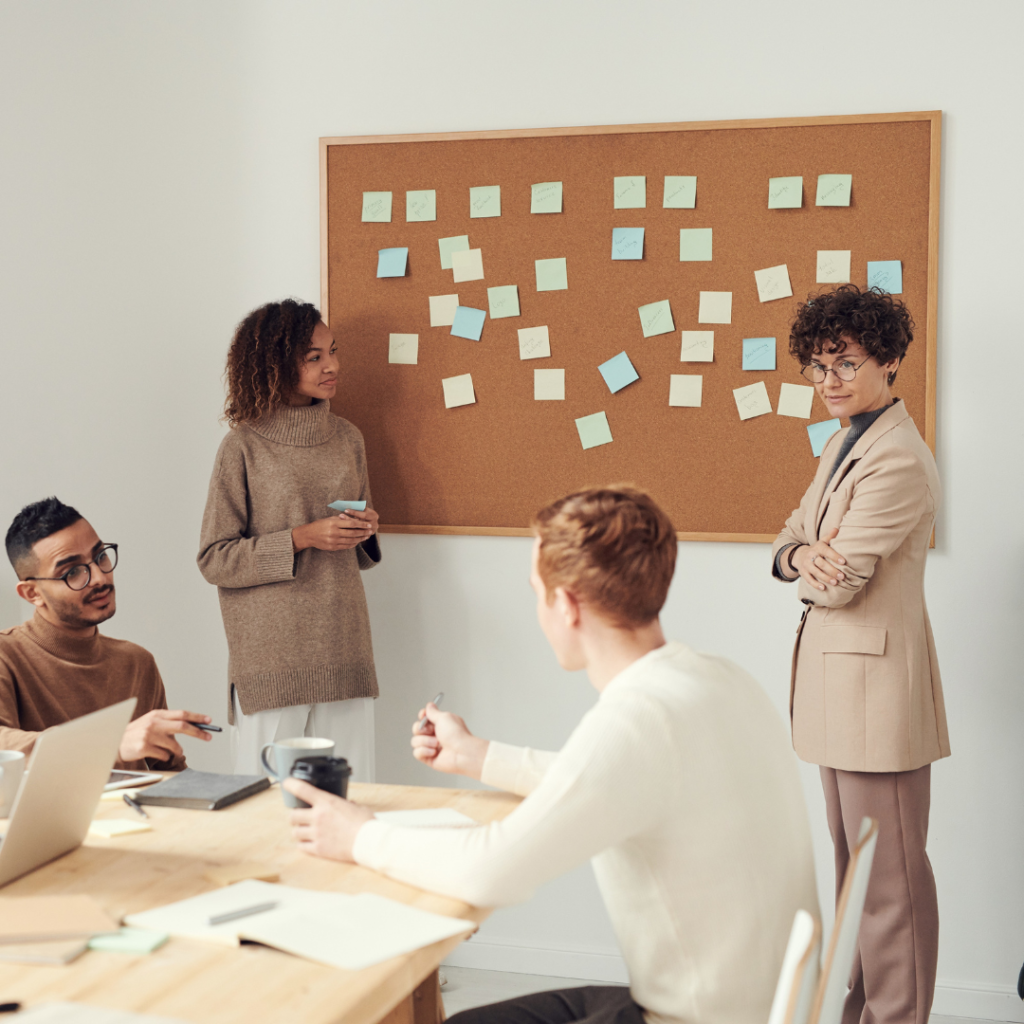 Step 2
Step 3
Step 4
Every month, you'll receive a cool new project, with all the materials and instructions for hours of hands-on fun and learning.