This set of 10 plane colourful geometrical magnetic figures are best for tracing on board and explain concepts related to shapes and its related properties.
Jumbo .
---
Learning Outcomes
These are magnetic shapes which can be used to demonstrate 2D figure on magnetic board to introduce sides, angles, area, parameter.
This product can be used as a stencil to draw figures on magnetic board with help of a marker.
Number of combinations possible
Step 1
Step 2
Step 3
Step 4
Step 1
We brainstorm and conceptualize.
Our designers brainstorm hundreds of ideas to create the most exciting projects that are also age-appropriate and educational.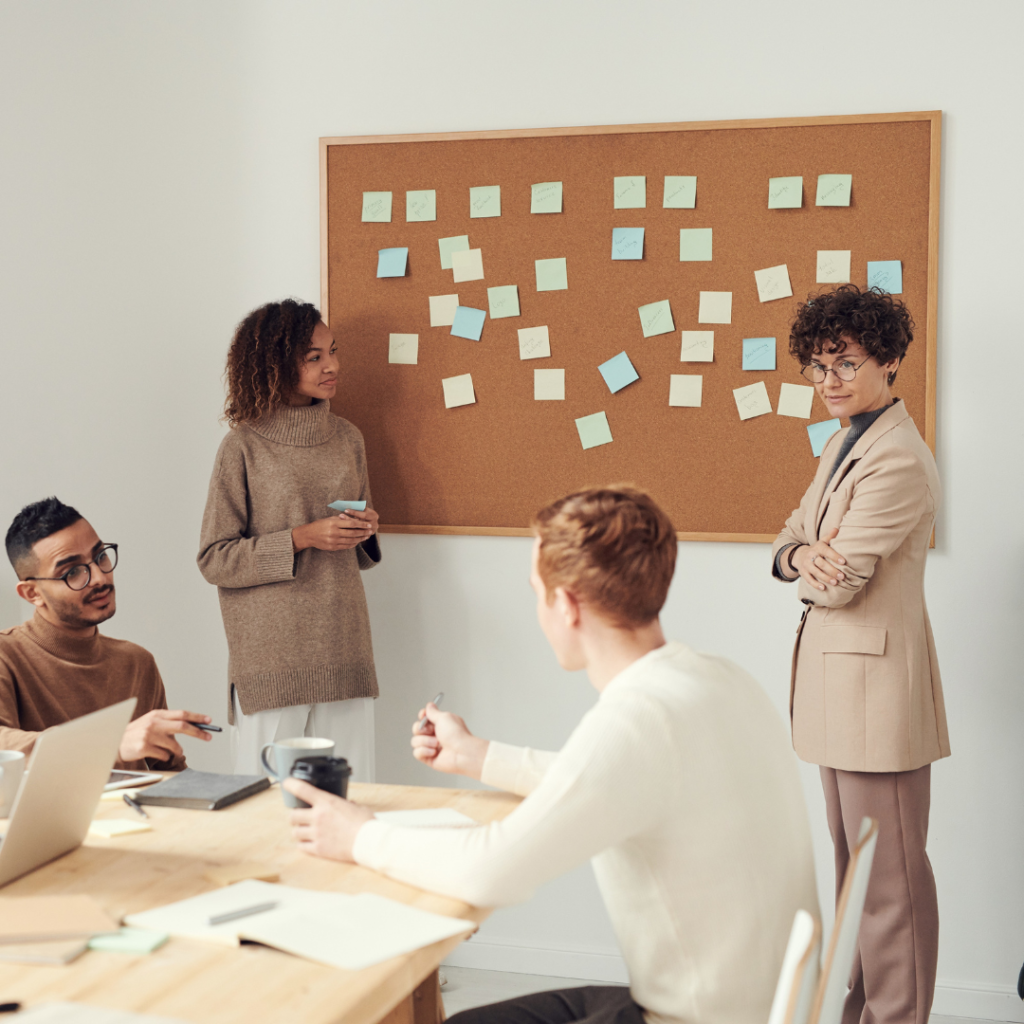 Step 2
Step 3
Step 4
Every month, you'll receive a cool new project, with all the materials and instructions for hours of hands-on fun and learning.