These 5-colour plastic stacking counters are used to learn concepts such as sorting, counting, basic arithmetic operations, number patterns, comparing and ordering numbers.
---
Learning Outcomes
This product is recommended for counting and sorting activites.
The property of stacking these counters to each other is a value addition to learn and teach about small and big numbers, grouping, multiplication and so on.
Very useful in learning the basic concepts of arithmetic and the related operation like counting, sorting etc.
Step 1
Step 2
Step 3
Step 4
Step 1
We brainstorm and conceptualize.
Our designers brainstorm hundreds of ideas to create the most exciting projects that are also age-appropriate and educational.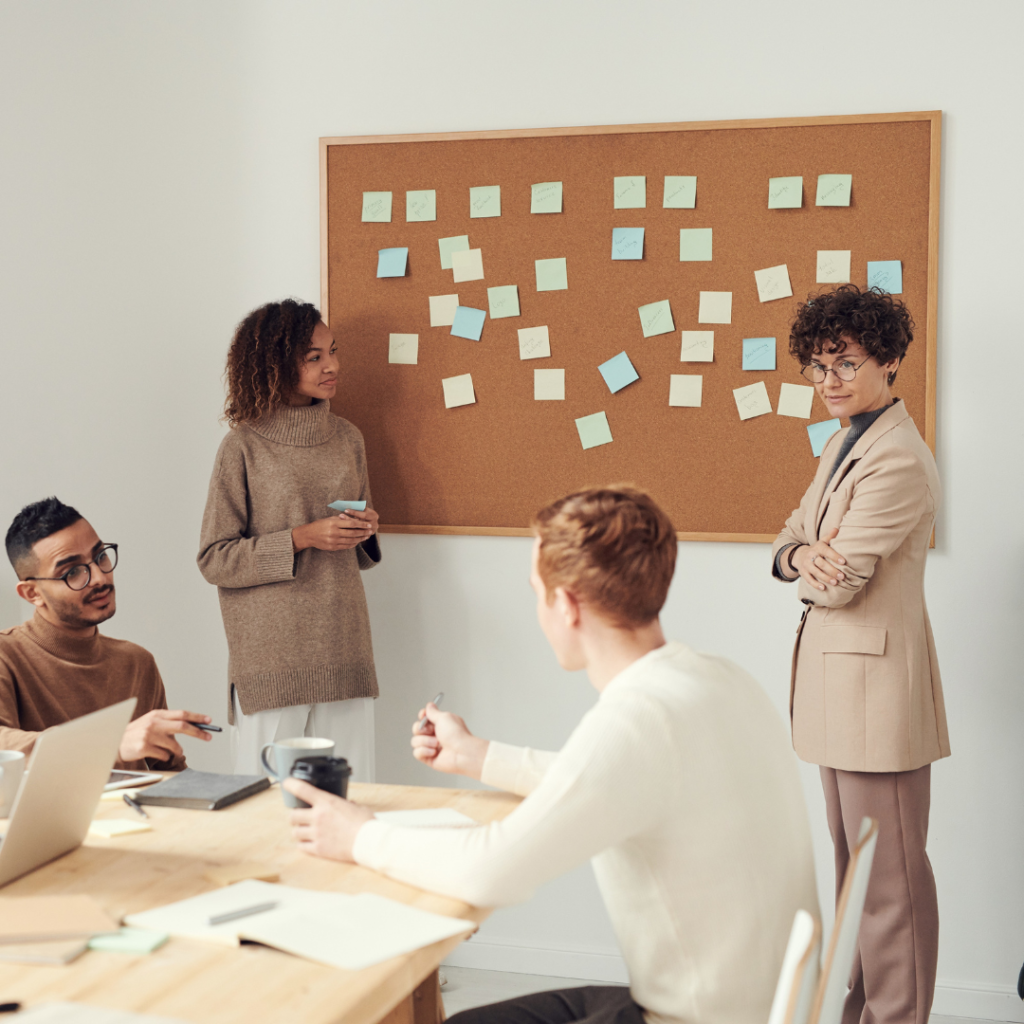 Step 2
Step 3
Step 4
Every month, you'll receive a cool new project, with all the materials and instructions for hours of hands-on fun and learning.