Sextant have been used for hundred of years to determine the angle of an object. A sextant consists of a small hollow pipe, mounted on a chassis with a few reflective mirrors and a 60° arc. The sextant is used to determine the angle of any object in comparison to the horizon. The angle of the arm and mirror is adjusted to align the object with the horizon and then the arc of the sextant is recorded to determine the angle of the object
---
Learning Outcomes
A n excellent tool which teaches student how to measure angular distance between two visible objects.
A good teaching aid
Made of non toxic material. Safe for you.
Step 1
Step 2
Step 3
Step 4
Step 1
We brainstorm and conceptualize.
Our designers brainstorm hundreds of ideas to create the most exciting projects that are also age-appropriate and educational.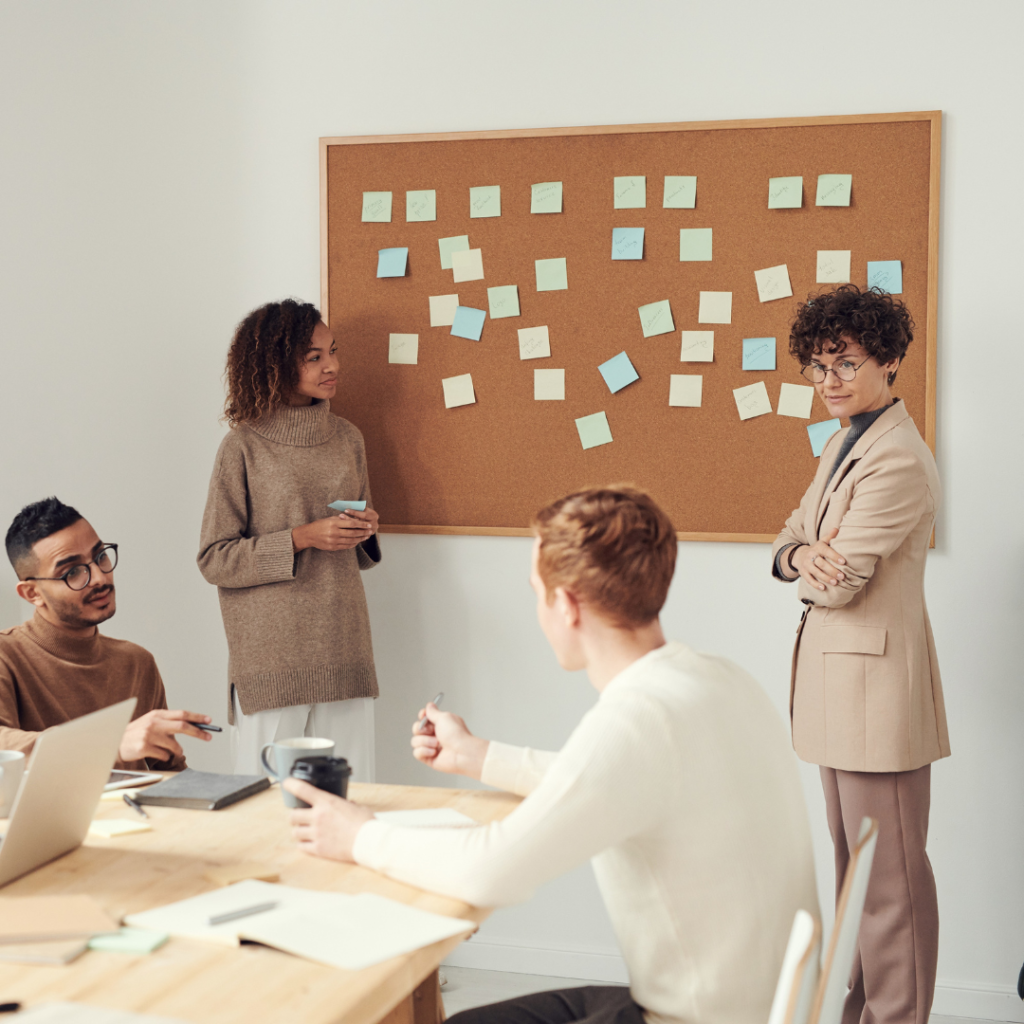 Step 2
Step 3
Step 4
Every month, you'll receive a cool new project, with all the materials and instructions for hours of hands-on fun and learning.