Set Theory By Venn Diagram Kit
Product Material: Plastic
Elements: Set contains 8 Pieces of Set Activity Models in Plastic in Four Colour, 3 Magnetic Circle with 2 Set of Magnetic Numbers from 0 to 9, 8 Student Activity Card in 8 Colours with "How to use Manual."
Dimensions: (18 x 12) cm
Age: 15 & above
Class/Grade: 11, 12
Category: Mathematics (Higher Secondary Kit)
Resource: Teacher
This Manipulative is used for understanding the concept of subset of a set, disjoint set, union, intersection, omplements, power set and set difference by Venn Diagram.
---
Learning Outcomes
A beautiful way of demonstarting the concepts of sets and sub-sets
Lays the foundation for subsequent use in solving practical problems in life.
Innumerable combinations
Step 1
Step 2
Step 3
Step 4
Step 1
We brainstorm and conceptualize.
Our designers brainstorm hundreds of ideas to create the most exciting projects that are also age-appropriate and educational.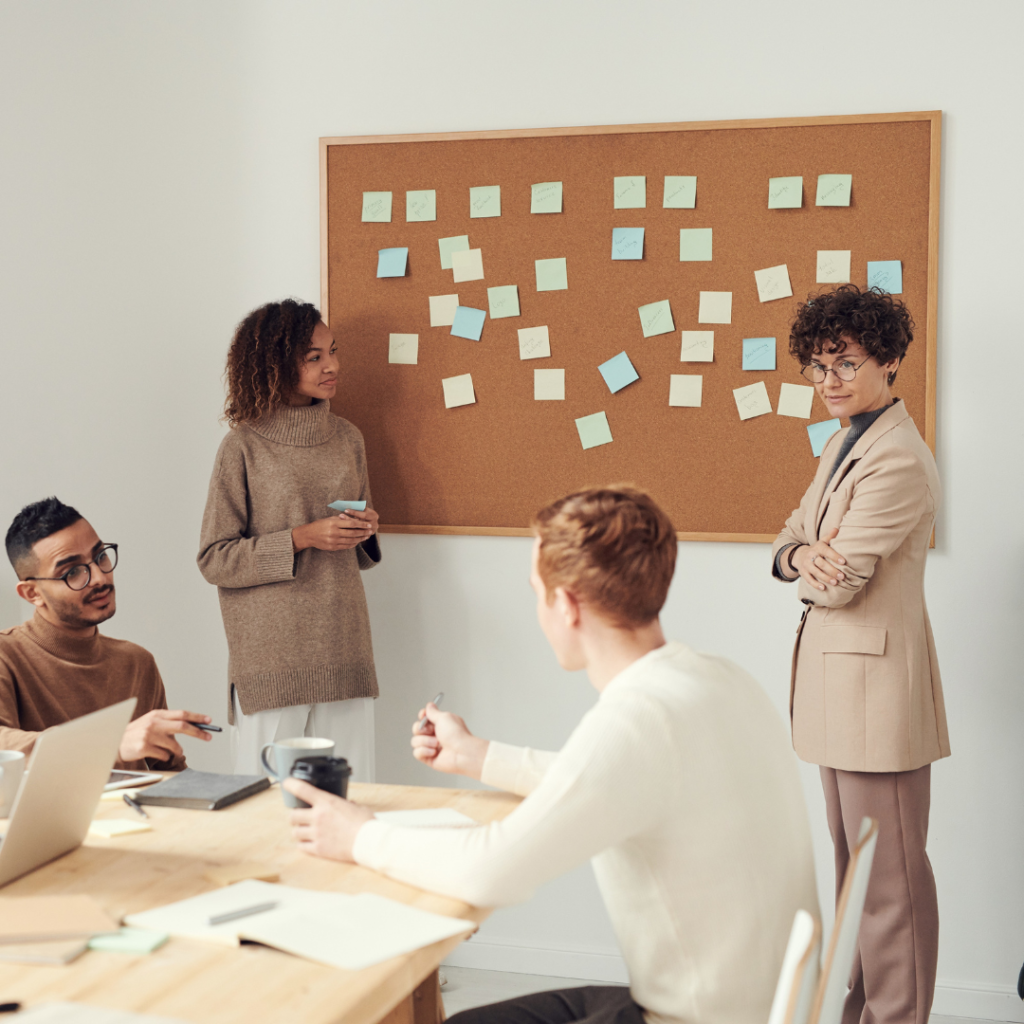 Step 2
Step 3
Step 4
Every month, you'll receive a cool new project, with all the materials and instructions for hours of hands-on fun and learning.