Ring of theorem is used to investigate the properties and theorems related to circle such as sum of opposite angles of a cyclic quadrilateral is supplementary, angle in a semicircle is a right angle; angles in the same segment of a circle are equal etc. This manipulative is provided with rubber band and reusable storage box.
---
Learning Outcomes
It helps in investigating the properties related to circles, triangles, squares, rectangles,pantagons etc.
Help in Laying a strong foundation
Innumerable combinations
Step 1
Step 2
Step 3
Step 4
Step 1
We brainstorm and conceptualize.
Our designers brainstorm hundreds of ideas to create the most exciting projects that are also age-appropriate and educational.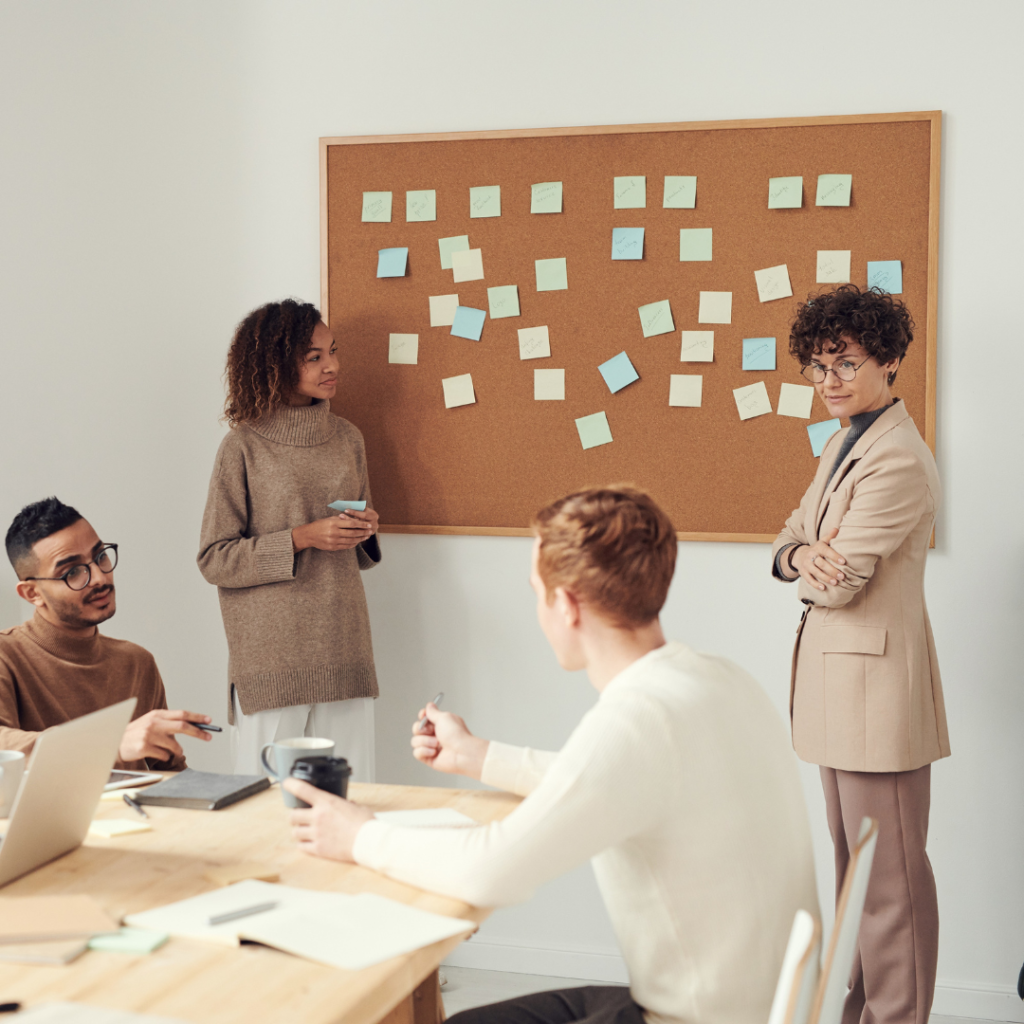 Step 2
Step 3
Step 4
Every month, you'll receive a cool new project, with all the materials and instructions for hours of hands-on fun and learning.