A child can compare rainfall of different seasons for a place and can conclude how wet a place is. The set of rain gauge is provided with metal case having removable lid to collect rain water and a plastic calibrated rain gauge jar duly marked in centimetres.
---
Learning Outcomes
It is a tool that helps in measuring the amount of rainfall in a particular period.
This manipulative also help children in understanding the concept of rain water harvesting.
Easy to use
Step 1
Step 2
Step 3
Step 4
Step 1
We brainstorm and conceptualize.
Our designers brainstorm hundreds of ideas to create the most exciting projects that are also age-appropriate and educational.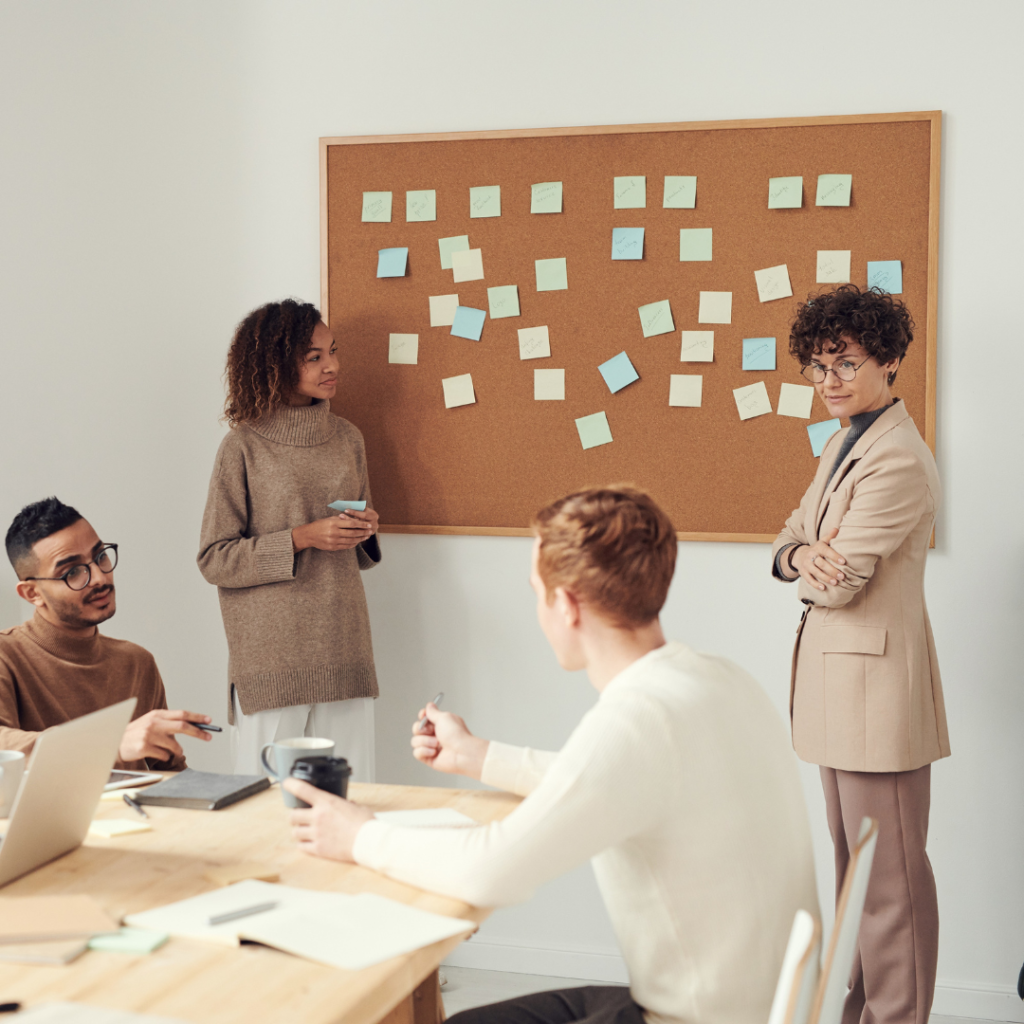 Step 2
Step 3
Step 4
Every month, you'll receive a cool new project, with all the materials and instructions for hours of hands-on fun and learning.