A perfect resource to investigate the shapes, faces, vertices, edges, curves and angles with these 12 pieces set of plastic 3D shapes and their Nets. It is used to learn geometry and mensuration facts and formulae.
---
Learning Outcomes
Gives basic understanding of the 3Dimensional shapes e.g. cones. cylinders, cubes, spheres etc
Makes it easier for children to co-relate various 3D shapes with faces their vertices and angles.
A fun filled way to lay a strong foundation
Step 1
Step 2
Step 3
Step 4
Step 1
We brainstorm and conceptualize.
Our designers brainstorm hundreds of ideas to create the most exciting projects that are also age-appropriate and educational.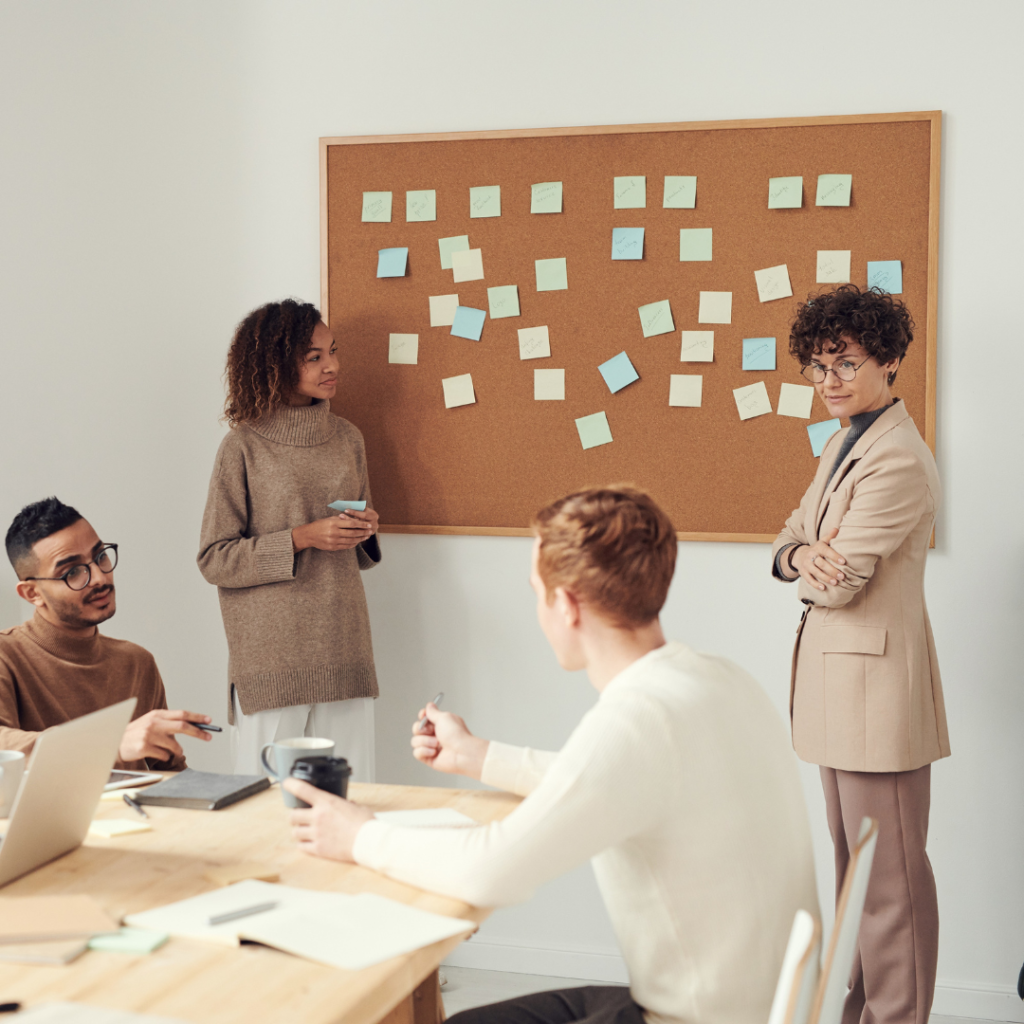 Step 2
Step 3
Step 4
Every month, you'll receive a cool new project, with all the materials and instructions for hours of hands-on fun and learning.