This kit helps children visualize place value as they build numbers from 1 to 99,999. Set of 5 colour-coded stacking counters supports in learning numeric, written, and expanded forms of a number and number operations. It also includes place value mat and place value cards. Counter snaps together vertically and can be stack in its appropriate place
---
Learning Outcomes
Articulate child's observational properties.
Develope own method of performing operations on numbers in daily life.
With the help of these counters a child can group ideas for exploring place value.
Step 1
Step 2
Step 3
Step 4
Step 1
We brainstorm and conceptualize.
Our designers brainstorm hundreds of ideas to create the most exciting projects that are also age-appropriate and educational.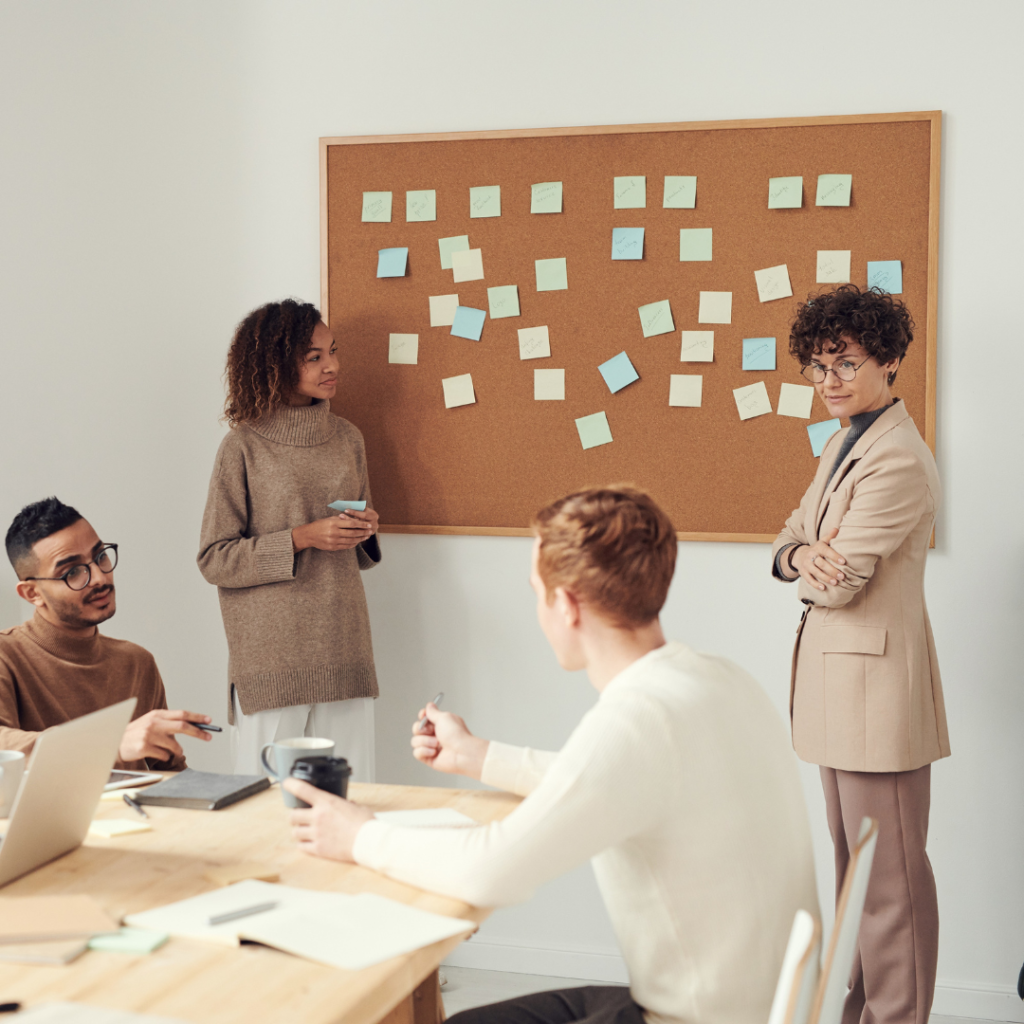 Step 2
Step 3
Step 4
Every month, you'll receive a cool new project, with all the materials and instructions for hours of hands-on fun and learning.