Making bundles of ten sticks to represent tens, gives a hands-on experience to group numbers in tens. This kit allows children to perform activities related to place value counting, grouping, concept of hundreds, tens and ones, numeration and number operations.
---
Learning Outcomes
Children understand to count objects in group of ten.
By grouping sticks a child can take conceret idea of carry forward.
They can learn the value of digit using sticks.
Step 1
Step 2
Step 3
Step 4
Step 1
We brainstorm and conceptualize.
Our designers brainstorm hundreds of ideas to create the most exciting projects that are also age-appropriate and educational.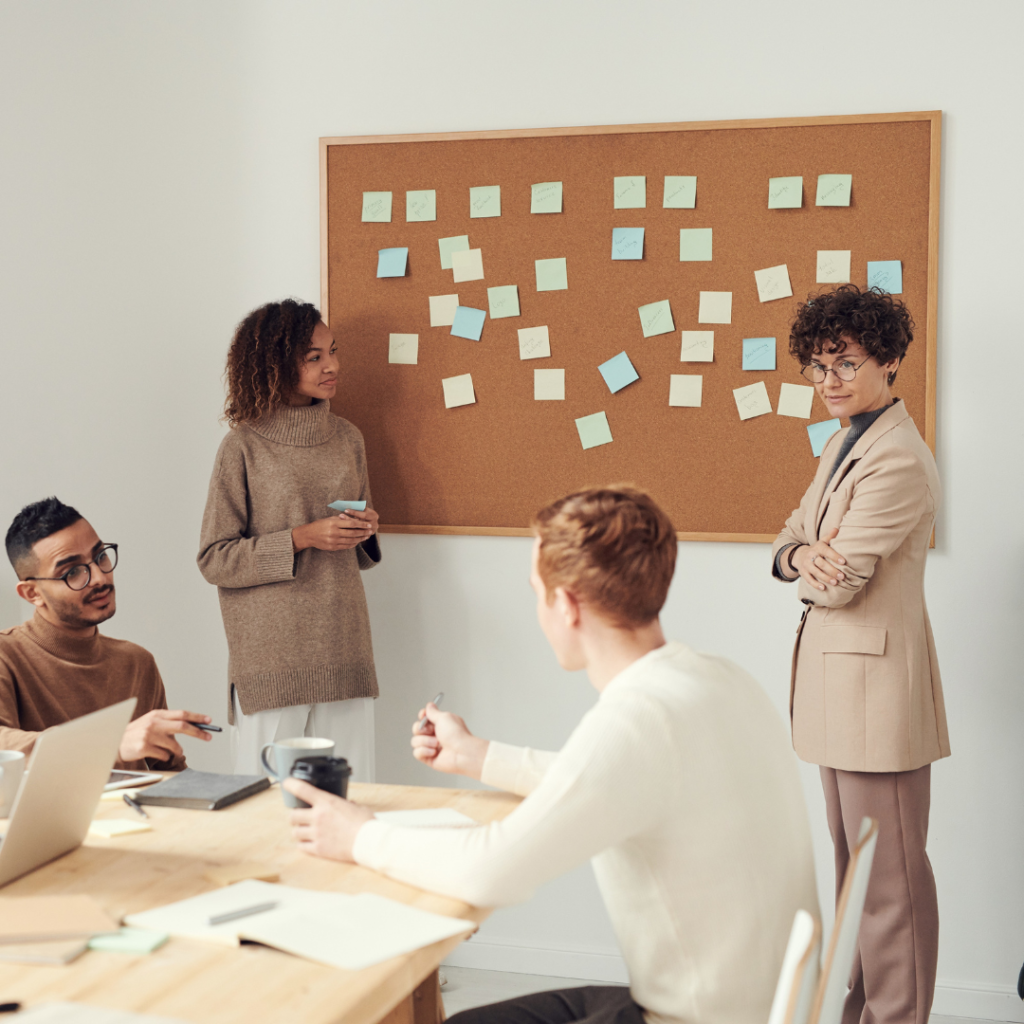 Step 2
Step 3
Step 4
Every month, you'll receive a cool new project, with all the materials and instructions for hours of hands-on fun and learning.