Product Material: Acrlyic
Elements: Set of 48 pcs in multicolors
Dimensions: (15 x 15 x 1) cm
Age: 9-12 yrs
Class/Grade: 5, 6, 7, 8
Category: Mathematics (Fractions)
Resource: Student
This set is very useful math manipulative to learn fraction, percentage, decimals, area, perimeter of different shapes and there relation. Using this set is an effective way of introducing or reviewing the concept of fraction. This set is provided with different fraction of rectangle and square.
---
Learning Outcomes
This set comes in different colors and shapes to establish the understanding of area, percentage, decimal, parameter of different shapes.
Great tool for learning and practicing patterns
Innumerable combinations
Step 1
Step 2
Step 3
Step 4
Step 1
We brainstorm and conceptualize.
Our designers brainstorm hundreds of ideas to create the most exciting projects that are also age-appropriate and educational.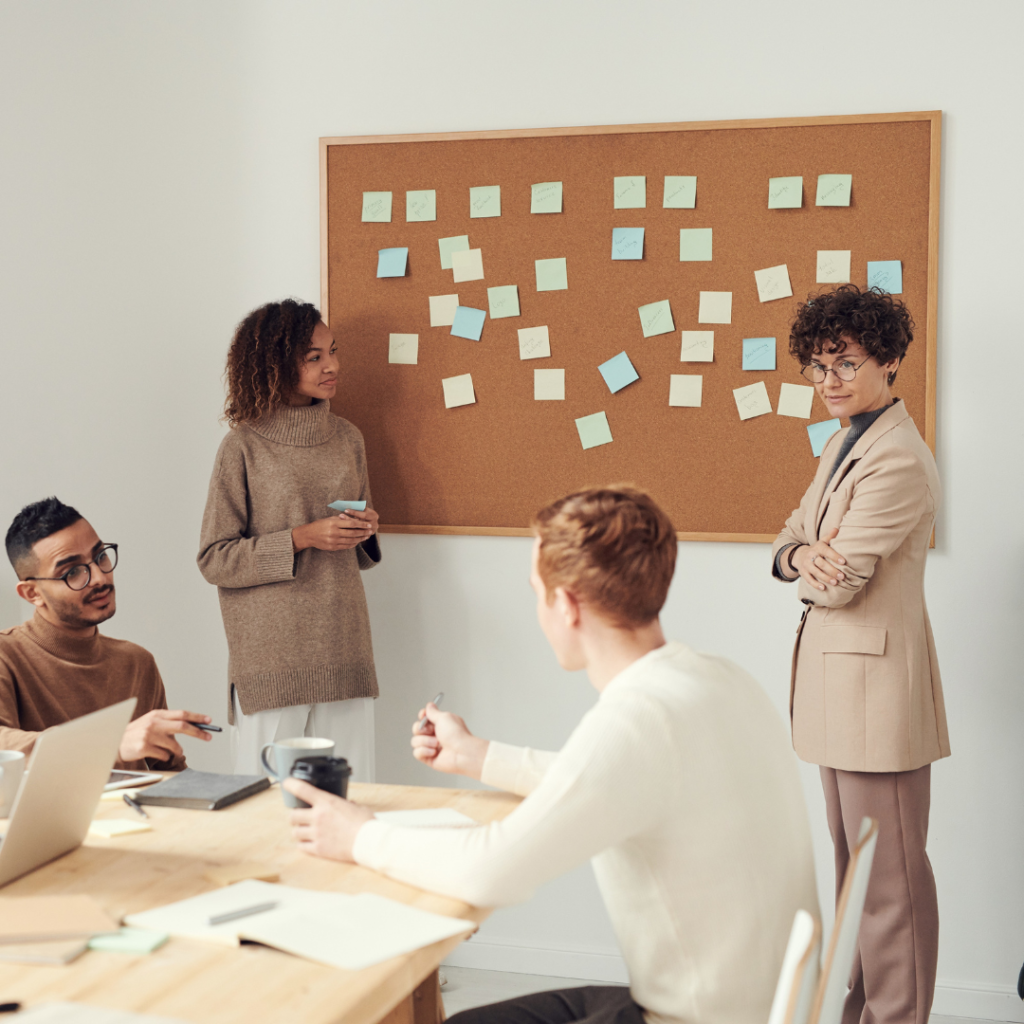 Step 2
Step 3
Step 4
Every month, you'll receive a cool new project, with all the materials and instructions for hours of hands-on fun and learning.