These Pattern Blocks consist of 25 hexagon, 25 squares, 50 equilateral triangles, 50 trapezoids, 50 big rhombuses and 50 small rhombuses.
---
Learning Outcomes
It is very helpful manipulative for parents and teachers in developing fine motor skills, shape recognition, colour recognition in their kids and students.
Creatinf different shapes, helps children in boosting imagination.
A fun filled way to lay a strong foundation
Step 1
Step 2
Step 3
Step 4
Step 1
We brainstorm and conceptualize.
Our designers brainstorm hundreds of ideas to create the most exciting projects that are also age-appropriate and educational.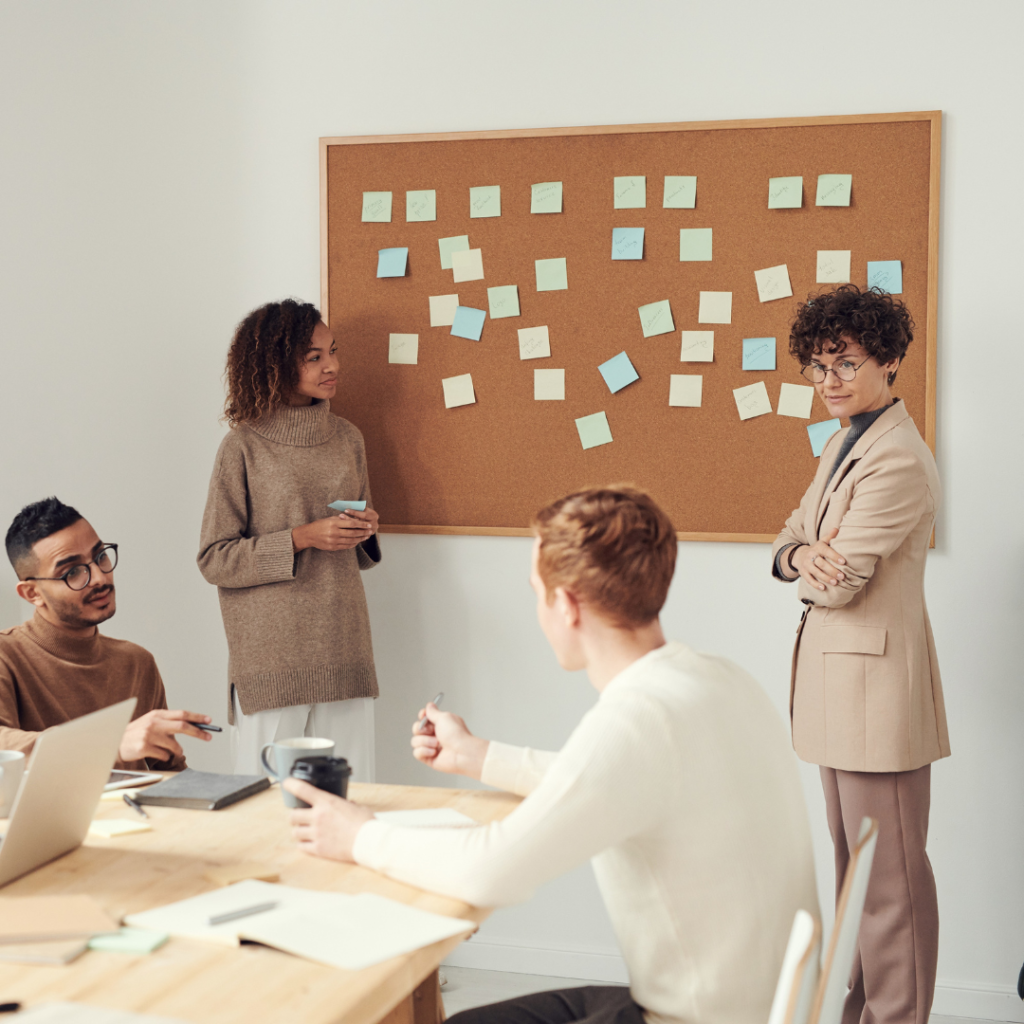 Step 2
Step 3
Step 4
Every month, you'll receive a cool new project, with all the materials and instructions for hours of hands-on fun and learning.