This manipulative can be used to determine the coefficient of different terms of a binomial expansion
---
Learning Outcomes
This can teach the students the concepts of patterns, sums, counting numbers, odd and even numbers, horizontal and diagonal, powers, perfect squares, prime numbers, divisibility
Pascal's triangle helps in determining the coefficients which arise in binomial expansions
It also helps in the calculation of combinations, e.g suppose a basketball team has 10 players and wants to know how many ways there are of selecting 8. The answer is entry 8 in row 10, which is 45; that is, 10 choose 8 is 45.
Step 1
Step 2
Step 3
Step 4
Step 1
We brainstorm and conceptualize.
Our designers brainstorm hundreds of ideas to create the most exciting projects that are also age-appropriate and educational.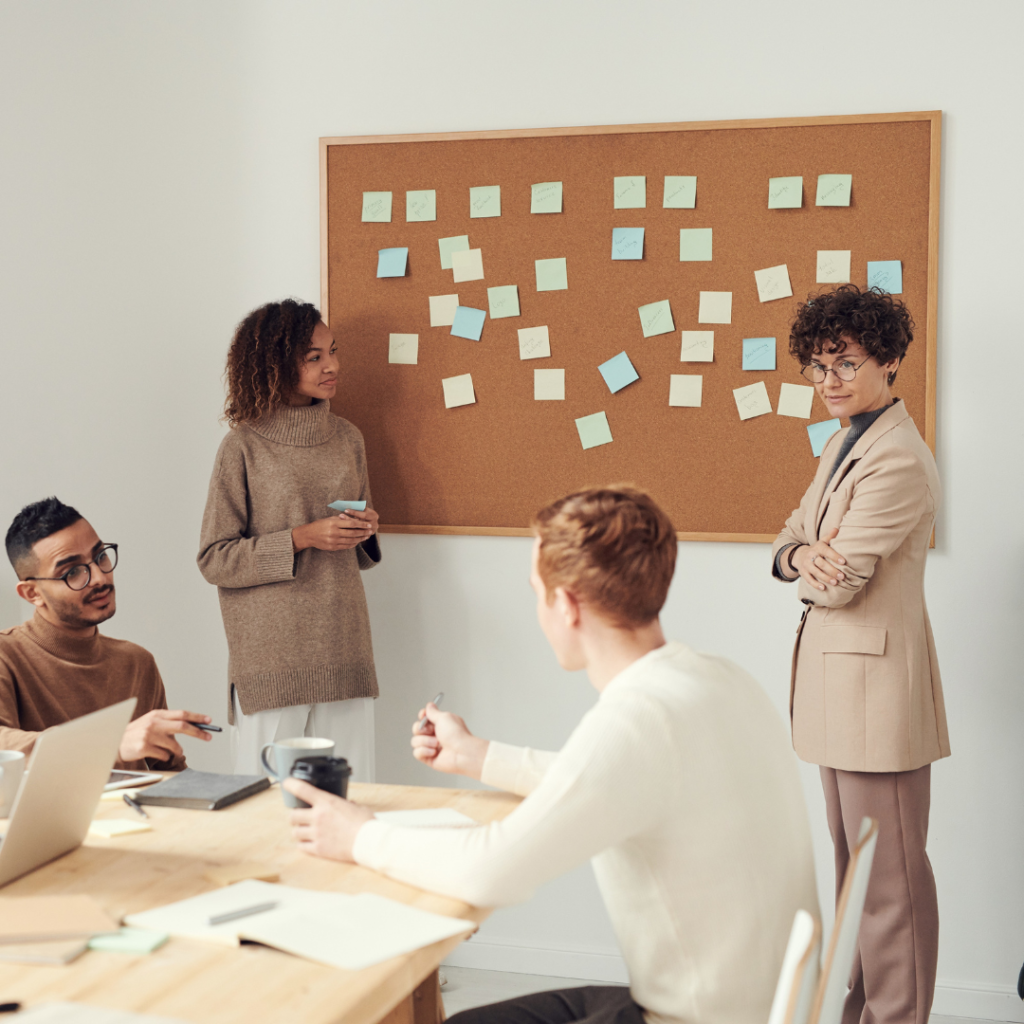 Step 2
Step 3
Step 4
Every month, you'll receive a cool new project, with all the materials and instructions for hours of hands-on fun and learning.