Number fins acts like a flash cards with multiple options to interact mathematically. An effective tool for number identification and its symbolic representation. Every child can show the numeric answers on the fins which allows the classroom for self-checking and immediate feedback.
---
Learning Outcomes
Gives possibilities of learning Before-after numbers, greater than – less than numbers.
Helps in boosting the imagination of child
Innumerable combinations
Step 1
Step 2
Step 3
Step 4
Step 1
We brainstorm and conceptualize.
Our designers brainstorm hundreds of ideas to create the most exciting projects that are also age-appropriate and educational.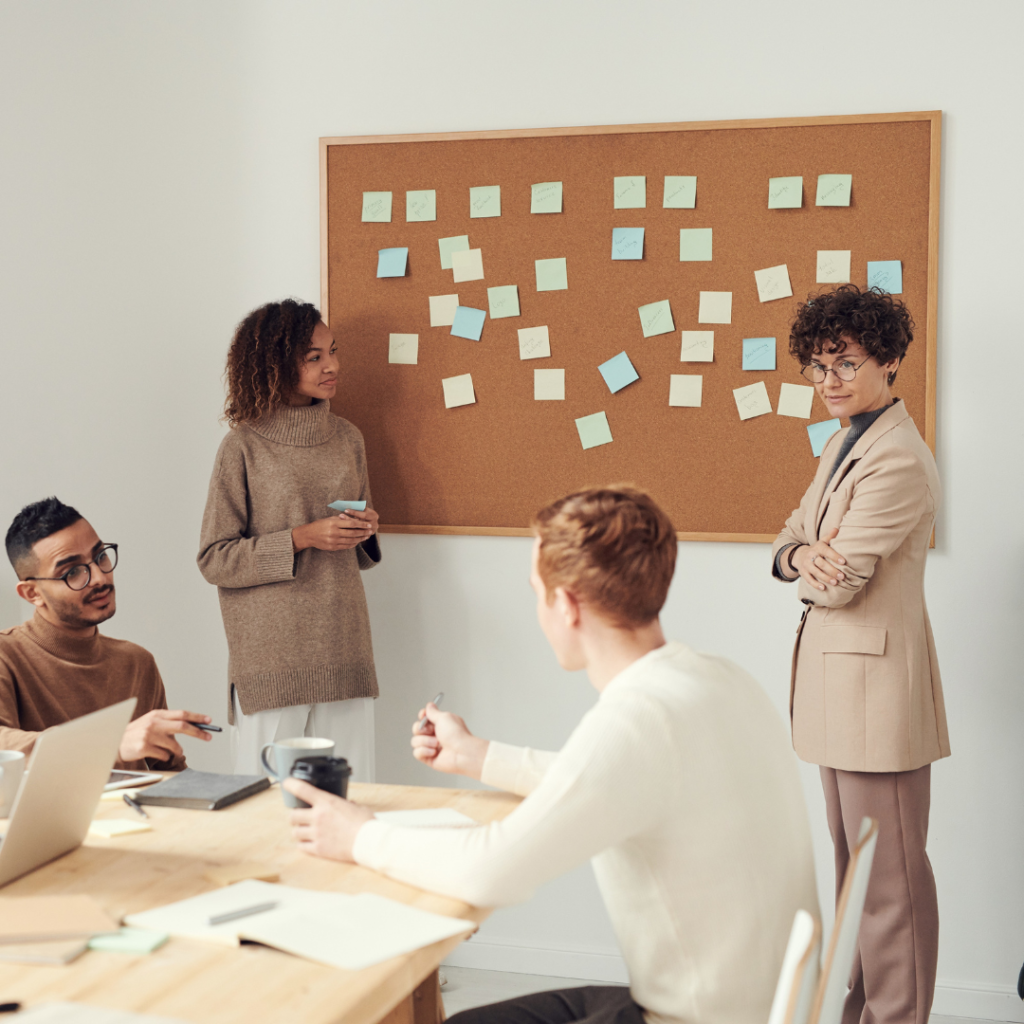 Step 2
Step 3
Step 4
Every month, you'll receive a cool new project, with all the materials and instructions for hours of hands-on fun and learning.