Product Material: Plastic
Elements: 4 sticks
Dimensions: (26 x 2) cm
Age: 9-12 yrs
Class/Grade: 6, 7, 8
Category: Mathematics (Geometry)
Resource: Common
These transparent plastic strips with measure 260 mm x 20 mm having different slots and holes to make different angles and shapes. This manipulative is versatile and can be used according to the subject requirements. Plastic Sticks having 3 holes of diameter 5 mm at a distance of 50 mm and 190 mm from one end. 4 slots 125 x 5 mm with both ends rounded to semi-circle.
---
Learning Outcomes
The activities like constructing a square on a given line and making various polygons of a given area, enable student to think logically.
It also helps them to develop spatial understanding about the objects.
Helps in distinguishing between alternate angles, vertically opposite angles and corrosponding angles.
Step 1
Step 2
Step 3
Step 4
Step 1
We brainstorm and conceptualize.
Our designers brainstorm hundreds of ideas to create the most exciting projects that are also age-appropriate and educational.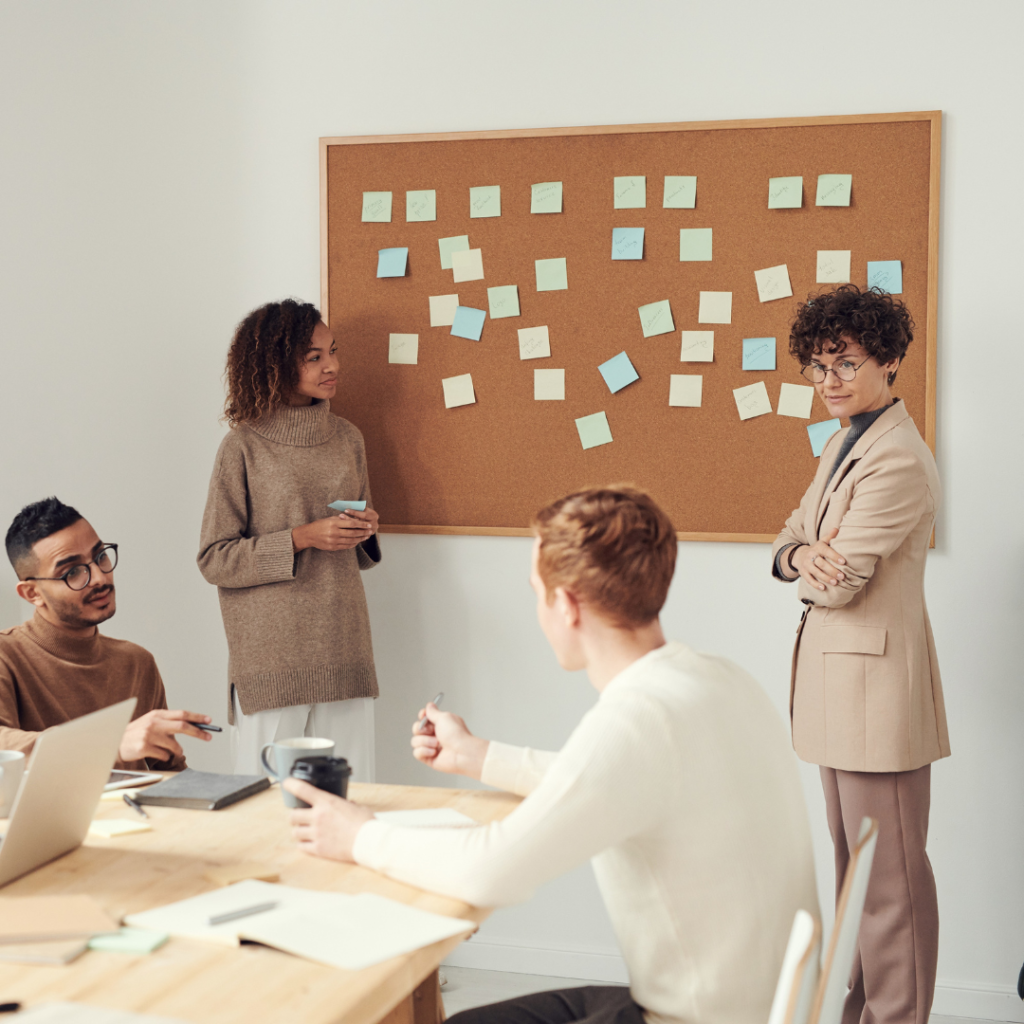 Step 2
Step 3
Step 4
Every month, you'll receive a cool new project, with all the materials and instructions for hours of hands-on fun and learning.