Now it's easy to measure long distances using metrics wheel. This half meter (50 cm) circumference wheel attached to the durable plastic rod duly covered with rubber grip. Children will find it easier to measure longer distances with these sturdy plastic Metric Wheel. Each time the wheel completes one revolution, it completes half meter length. This wheel is having non-slip rubber tyre for more accurate reading.
---
Learning Outcomes
It is a liner measurement fun to learn tool designed specially for children .
This distance measuring wheel is completely accurate and reliable.
A fun filled way to lay a strong foundation
Step 1
Step 2
Step 3
Step 4
Step 1
We brainstorm and conceptualize.
Our designers brainstorm hundreds of ideas to create the most exciting projects that are also age-appropriate and educational.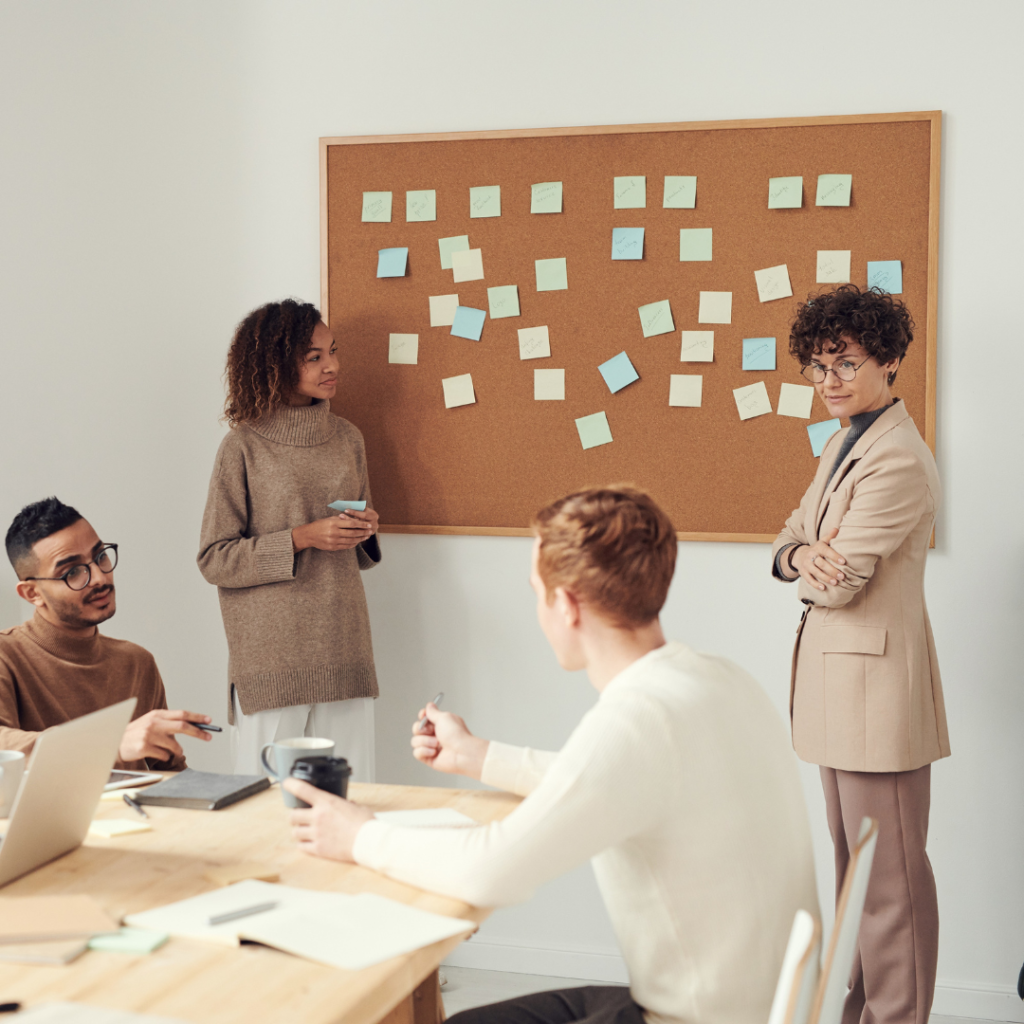 Step 2
Step 3
Step 4
Every month, you'll receive a cool new project, with all the materials and instructions for hours of hands-on fun and learning.