Measuring tapes are used to measure length of different objects or distances. Children can estimate lengths and verify their estimation using these tapes.
---
Learning Outcomes
Strenching from one end and giving sencond end to kid measurement i.e. about inches , meters and centimeters can be taught to them in playfull manner
It can easily be carried to one place to another
User- friendly
Step 1
Step 2
Step 3
Step 4
Step 1
We brainstorm and conceptualize.
Our designers brainstorm hundreds of ideas to create the most exciting projects that are also age-appropriate and educational.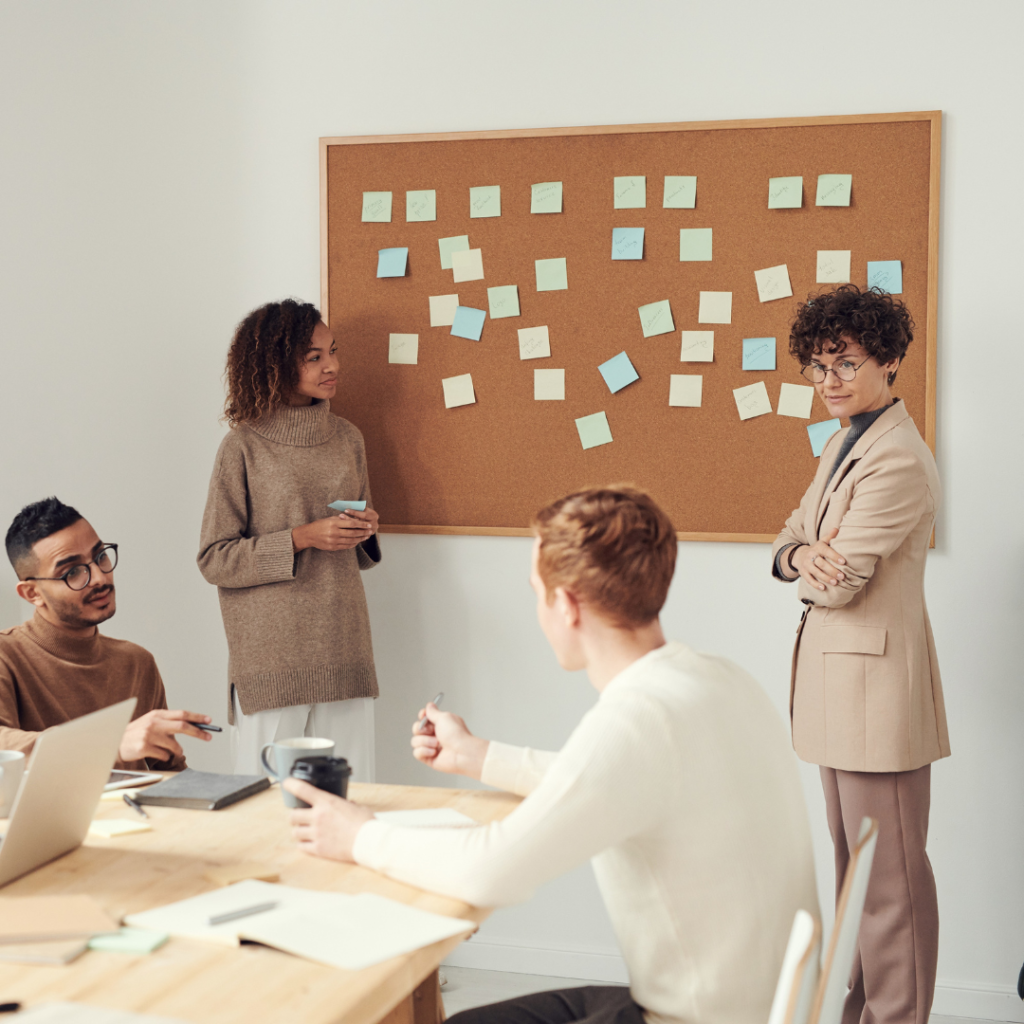 Step 2
Step 3
Step 4
Every month, you'll receive a cool new project, with all the materials and instructions for hours of hands-on fun and learning.