---
This is a DIY kit which gives an opportunity for the students to be familiar with the Maxwell's Wheel. Here the students can see the relationship between potential and kinetic energy, linear momentum, angular momentum, nearly-elastic collisions, inertia, and torque.
---
Learning Outcomes
Maxwell wheel – DIY Kit is the classic way of showing the interplay between potential energy and kinetic energy, along with the effects of nearly-elastic collisions.
Easy to assemble and has a fun value also.
Correlation between theory and practical becomes easier
Step 1
Step 2
Step 3
Step 4
Step 1
We brainstorm and conceptualize.
Our designers brainstorm hundreds of ideas to create the most exciting projects that are also age-appropriate and educational.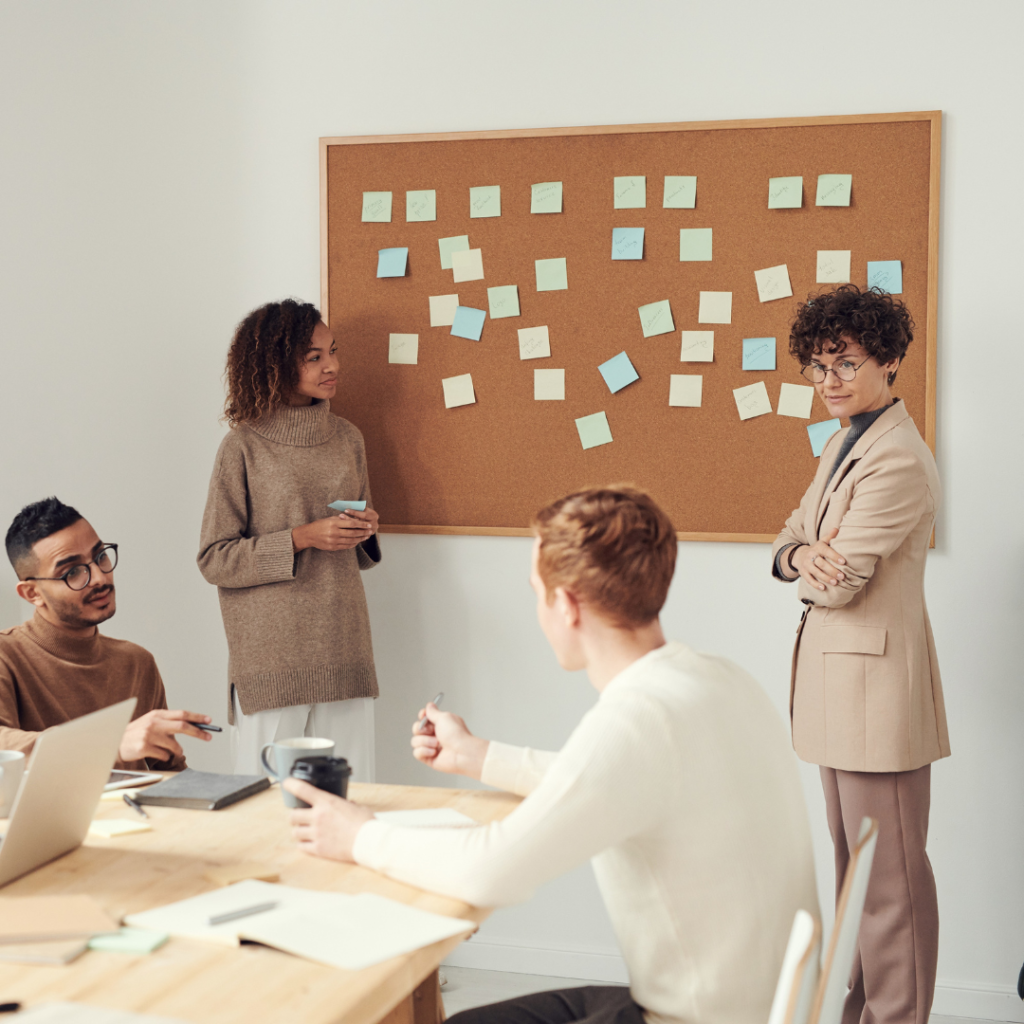 Step 2
Step 3
Step 4
Every month, you'll receive a cool new project, with all the materials and instructions for hours of hands-on fun and learning.