Magic Ring is a circular plastic ring with outer diameter 25 cm and inner diameter 20 cm having holes on a certain distance. The total number of holes on its periphery is 32. This manipulative is designed to investigate concepts related to a circle, and exploring the area of the ring by placing it on drawing sheet or on the white board.
---
Learning Outcomes
Teaches the concept of radius and diameter of a circle
Also helps students in investigating various triangle which can be inscribed in a circle.
A fun filled way to lay a strong foundation
Step 1
Step 2
Step 3
Step 4
Step 1
We brainstorm and conceptualize.
Our designers brainstorm hundreds of ideas to create the most exciting projects that are also age-appropriate and educational.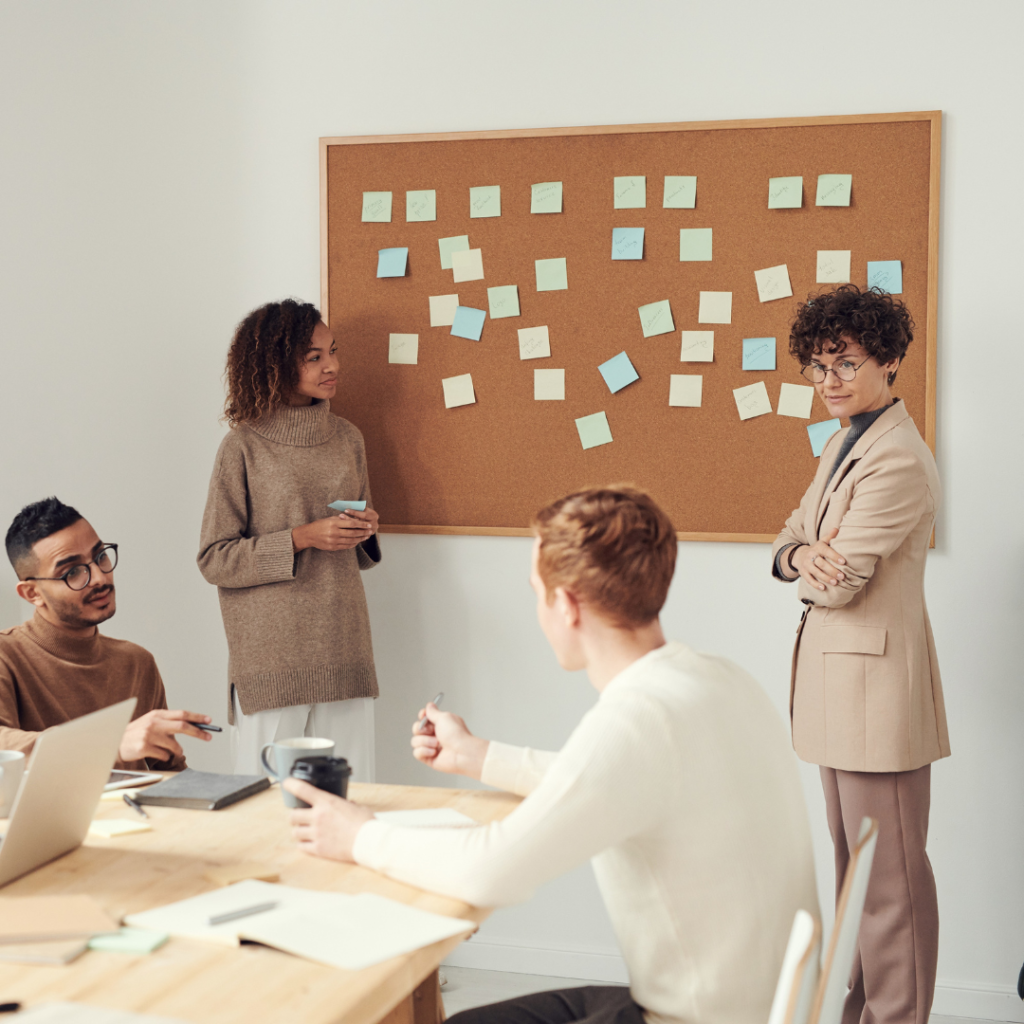 Step 2
Step 3
Step 4
Every month, you'll receive a cool new project, with all the materials and instructions for hours of hands-on fun and learning.