Linking cubes provide mathematical learning experiences to develop the concept of counting, sorting, place value, number operations, measurement, patterns, algebra and mensuration. Easy to connect also support motor skill development of toddlers. The Linking Cubes are a versatile tool for all levels of learning and proficiency in the classroom.
---
Learning Outcomes
This manuplative helps the child to probe numbers, area, volume,geometry etc.
Great product for building blocks and stacking them together.
Perfect material for introducing colours and shapes to early age kids.
Step 1
Step 2
Step 3
Step 4
Step 1
We brainstorm and conceptualize.
Our designers brainstorm hundreds of ideas to create the most exciting projects that are also age-appropriate and educational.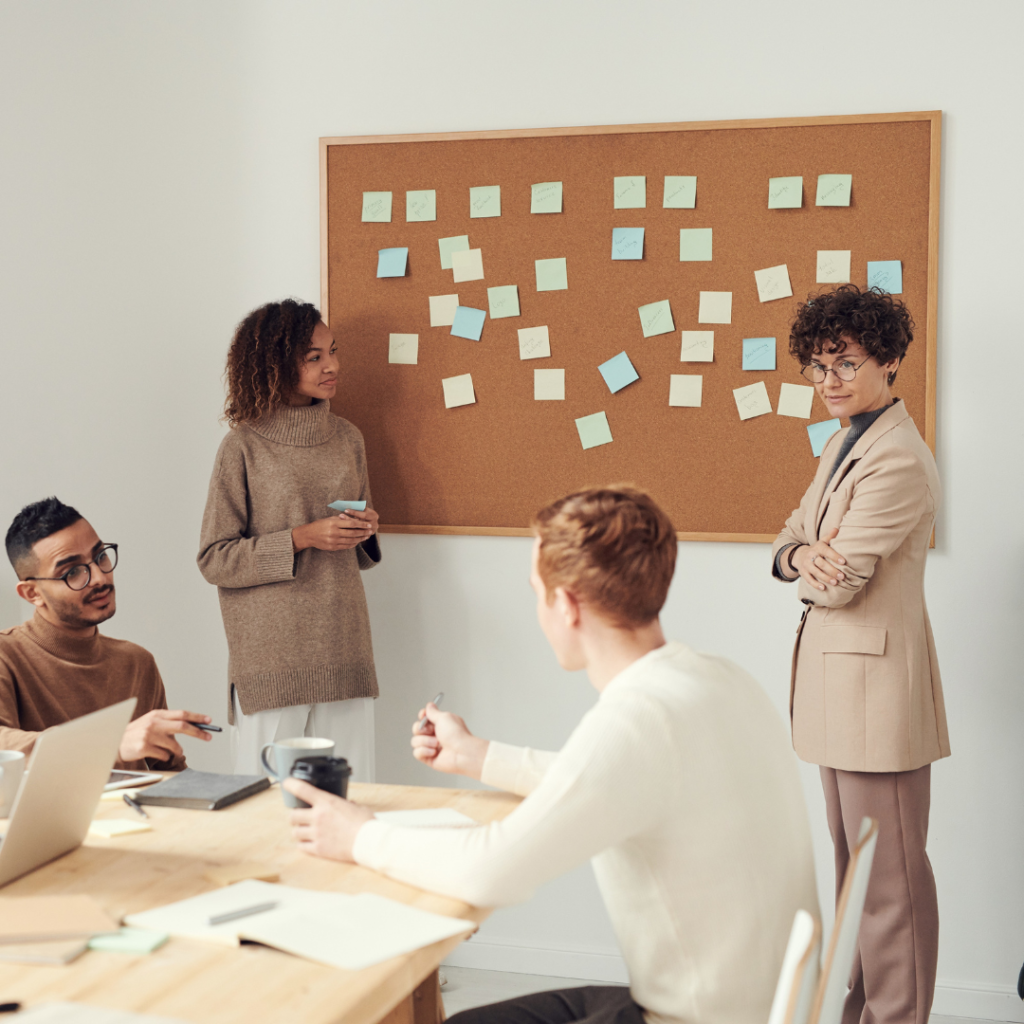 Step 2
Step 3
Step 4
Every month, you'll receive a cool new project, with all the materials and instructions for hours of hands-on fun and learning.