Isometric Geoboard is an ideal for helping children to develop spatial visualization skill by imagining and creating fascinating 3D Shapes on the board with the help of rubber bands.
---
Learning Outcomes
The property of this manipulative is that it encorages them to create 3D Shapes.
kids practice making various geometric figures using rubber bands on this board.
Basic understanding about names and properties of the shapes.
Step 1
Step 2
Step 3
Step 4
Step 1
We brainstorm and conceptualize.
Our designers brainstorm hundreds of ideas to create the most exciting projects that are also age-appropriate and educational.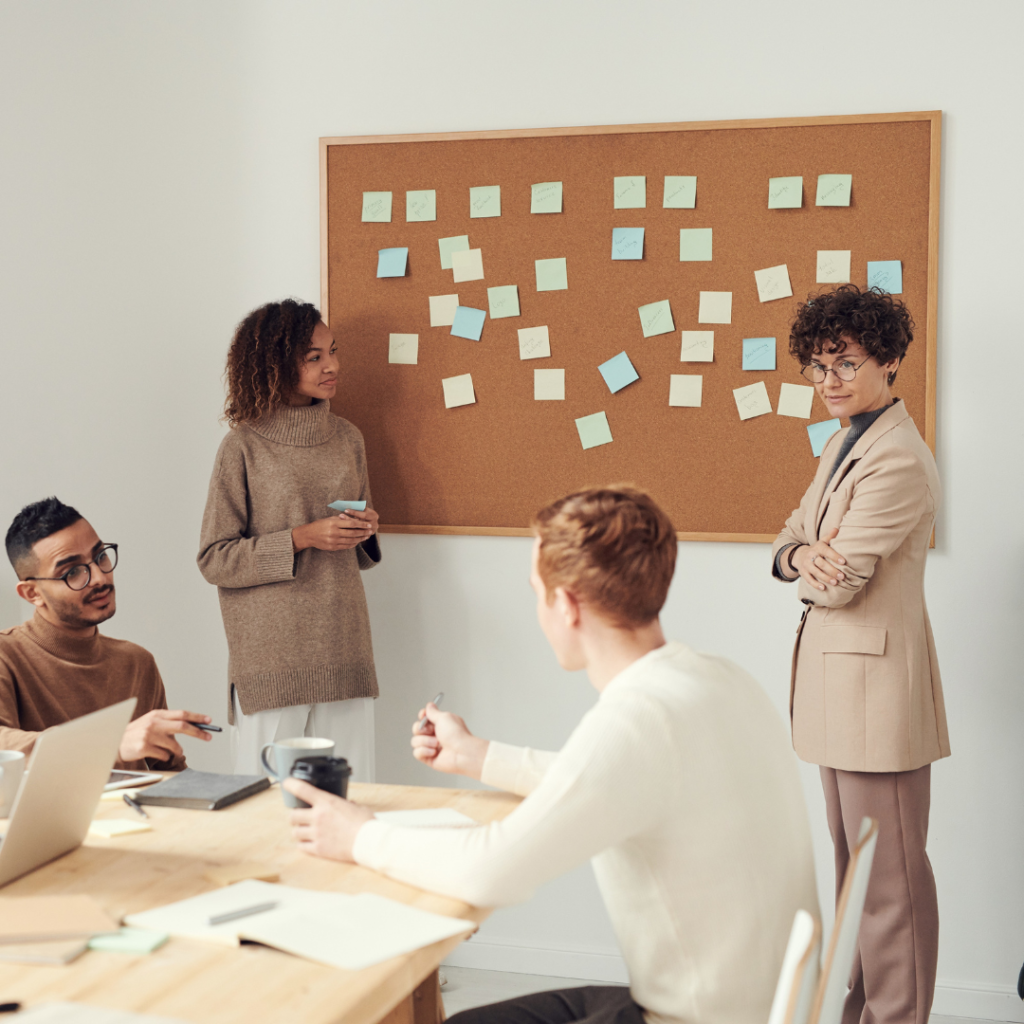 Step 2
Step 3
Step 4
Every month, you'll receive a cool new project, with all the materials and instructions for hours of hands-on fun and learning.