Interlocking cubes help students develop spatial sense. They are also used to develop understanding of number and measurement concepts. The variety of colours allows cubes to be used in probability experiments. Students can use cubes to create, identify and extend patterns.
---
Learning Outcomes
Linking cubes together helps in hand-eye coordination.
Great for sensory development, occupational theraphy and autistic children.
A fun filled way to lay a strong foundation
Step 1
Step 2
Step 3
Step 4
Step 1
We brainstorm and conceptualize.
Our designers brainstorm hundreds of ideas to create the most exciting projects that are also age-appropriate and educational.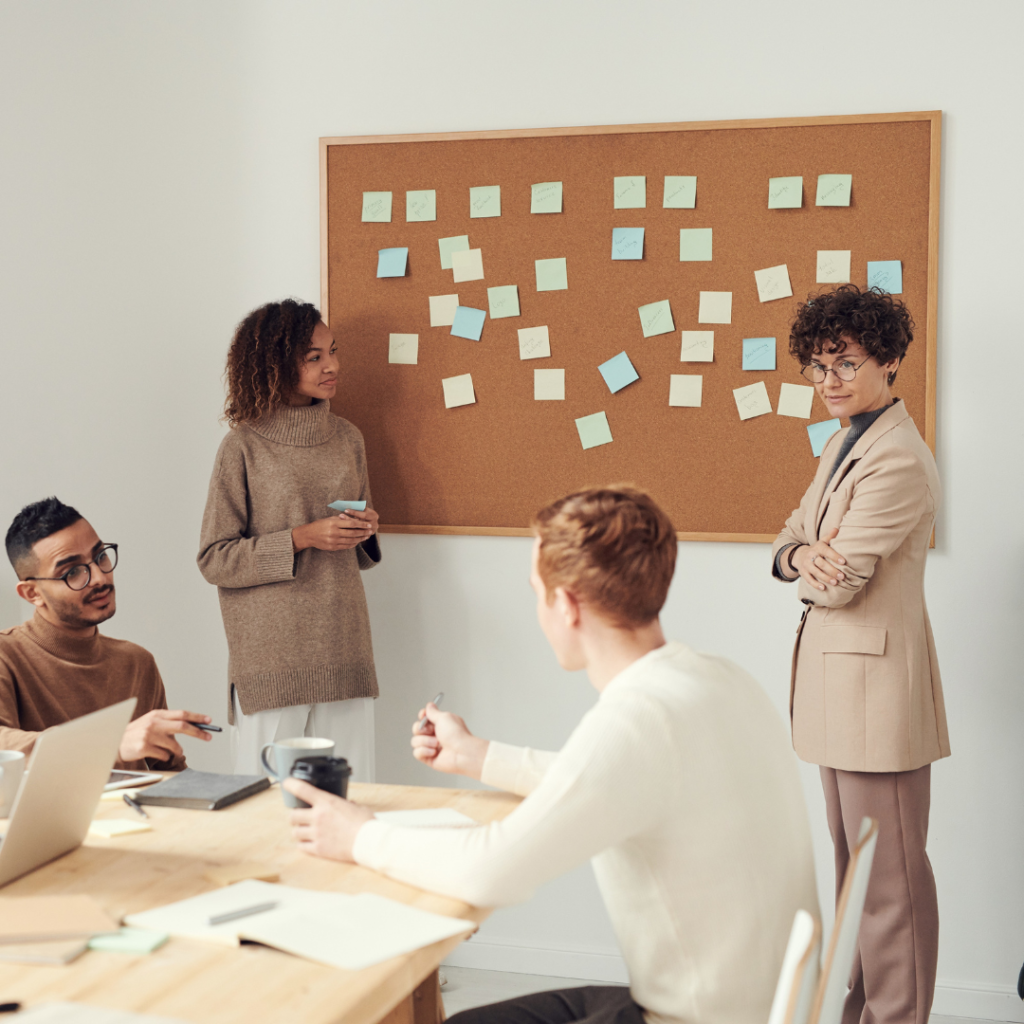 Step 2
Step 3
Step 4
Every month, you'll receive a cool new project, with all the materials and instructions for hours of hands-on fun and learning.