Interlocking cubes provide mathematical learning experiences to develop the concept of counting, sorting, place value, number operations, measurement, patterns, algebra and mensuration. Easy to connect from all sides also supports motor skill development of toddlers. These cubes are a versatile tool for all levels of learning and proficiency in the classroom.
---
Learning Outcomes
The property of this manuplative is that it establish the co-ordination between hands and eye. Ir creates sensory and motor development.
A child can make umerous shapes withese cubes that eventually helps to ienhance their creative mind.
Great tool for students to excel in maths skills.
Step 1
Step 2
Step 3
Step 4
Step 1
We brainstorm and conceptualize.
Our designers brainstorm hundreds of ideas to create the most exciting projects that are also age-appropriate and educational.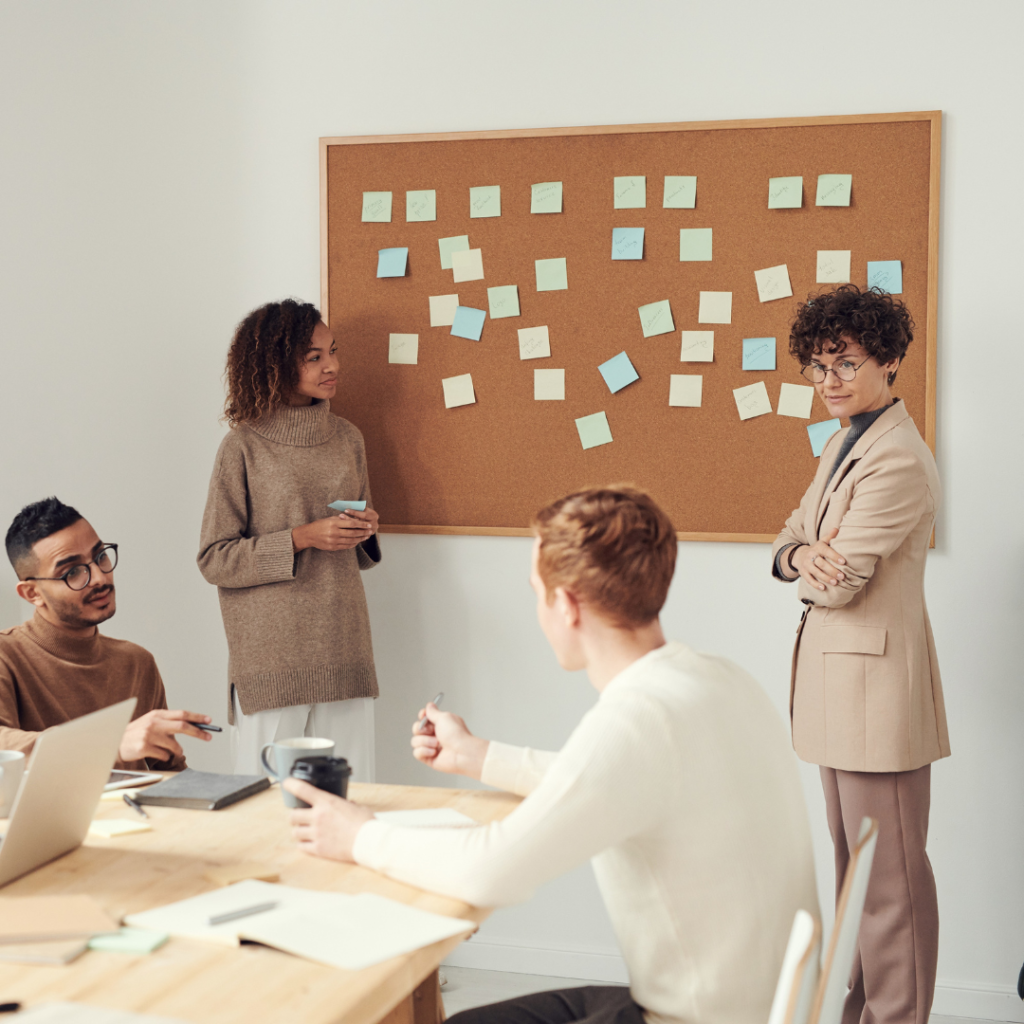 Step 2
Step 3
Step 4
Every month, you'll receive a cool new project, with all the materials and instructions for hours of hands-on fun and learning.