Hands-on learning of integers on number line is more fun with this Integer Number Line Bar. This number line represents from 0 to 5 & 0 to − 5 with magnet at the back for easy demonstration on magnetic board. Children will investigate positive and negative integer on the number line and identify opposites of integers. They can also perform basic addition and subtraction on this.
---
Learning Outcomes
Helps students to learn the difference between negative and positive integers
A fun way to learn the concepts
Help in Laying a strong foundation
Step 1
Step 2
Step 3
Step 4
Step 1
We brainstorm and conceptualize.
Our designers brainstorm hundreds of ideas to create the most exciting projects that are also age-appropriate and educational.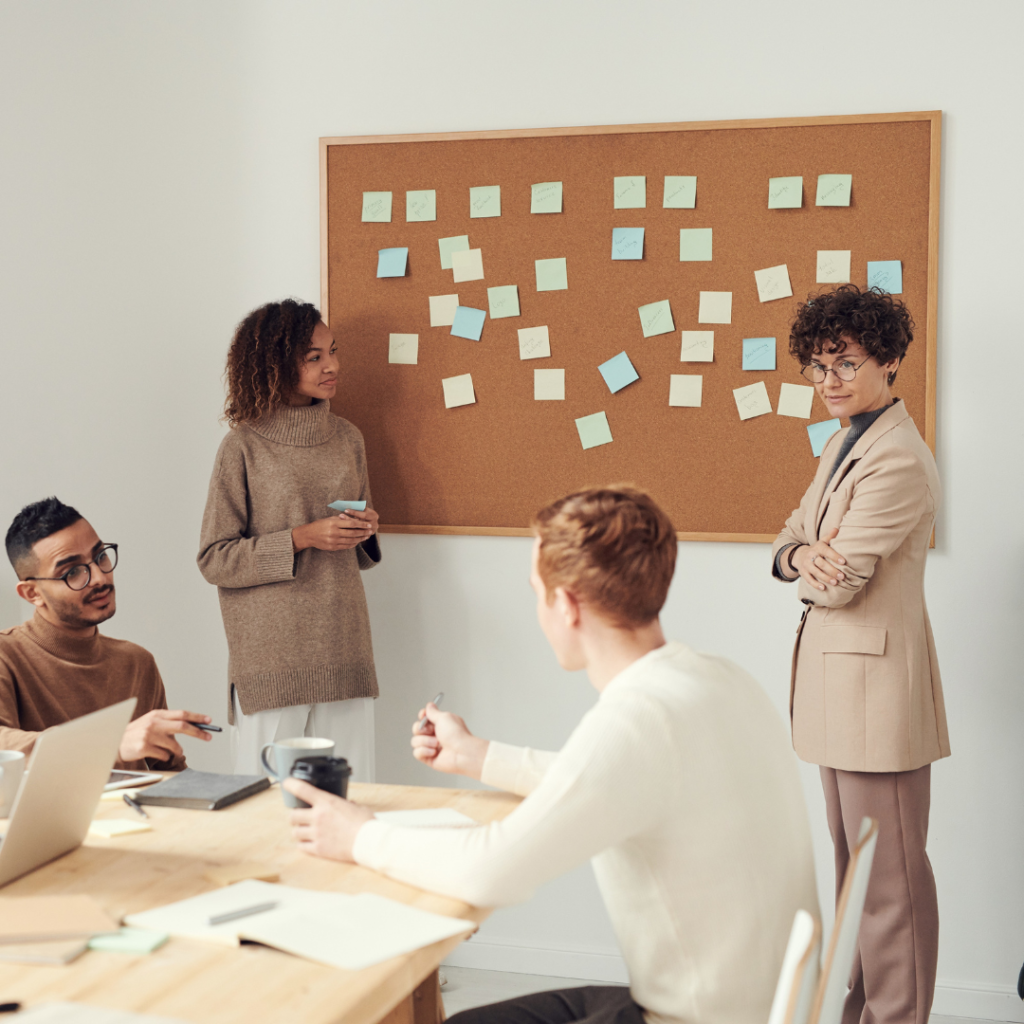 Step 2
Step 3
Step 4
Every month, you'll receive a cool new project, with all the materials and instructions for hours of hands-on fun and learning.