This tool is used to demonstrate mass and volume of hollow sphere. This transparent manipulative has an additional section of an inbuilt inner sphere.
---
Learning Outcomes
It is a solid figure that helps in understanding the calculation of mass, surface area, volume of sphere and hollow sphere.
It is used in giving clarity to visualize.
Number of combinations possible
Step 1
Step 2
Step 3
Step 4
Step 1
We brainstorm and conceptualize.
Our designers brainstorm hundreds of ideas to create the most exciting projects that are also age-appropriate and educational.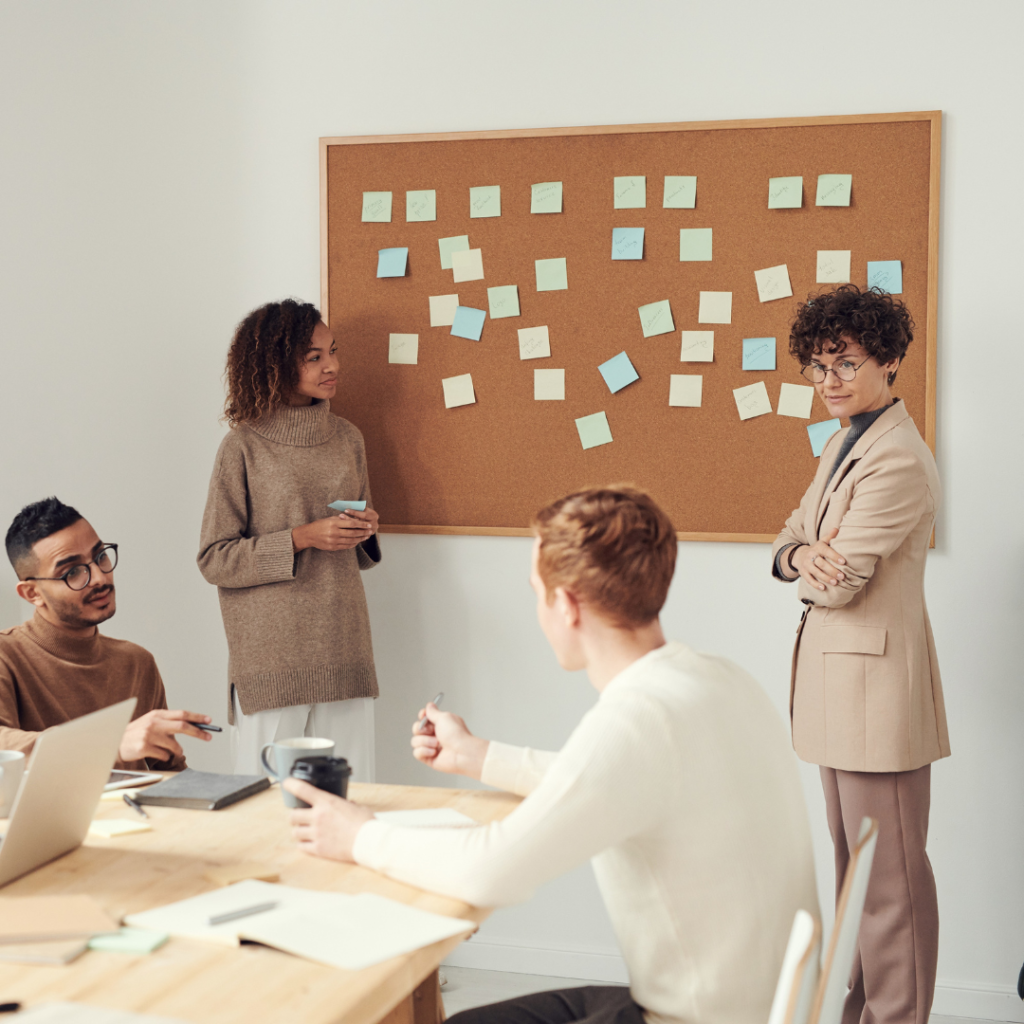 Step 2
Step 3
Step 4
Every month, you'll receive a cool new project, with all the materials and instructions for hours of hands-on fun and learning.