A set of 51 proportionally-sized pieces representing a whole, halves, thirds, quarters, fifths, sixths, eighths, tenths & twelfths in 9 distinct colours with printing on each piece.
---
Learning Outcomes
Teacher can use these magnetic wheel to demonstrate fraction equivalences and compare fraction numbers in class
Children find it easy to visualize because of clear markings on the wheel.
A fun filled way to lay a strong foundation
Step 1
Step 2
Step 3
Step 4
Step 1
We brainstorm and conceptualize.
Our designers brainstorm hundreds of ideas to create the most exciting projects that are also age-appropriate and educational.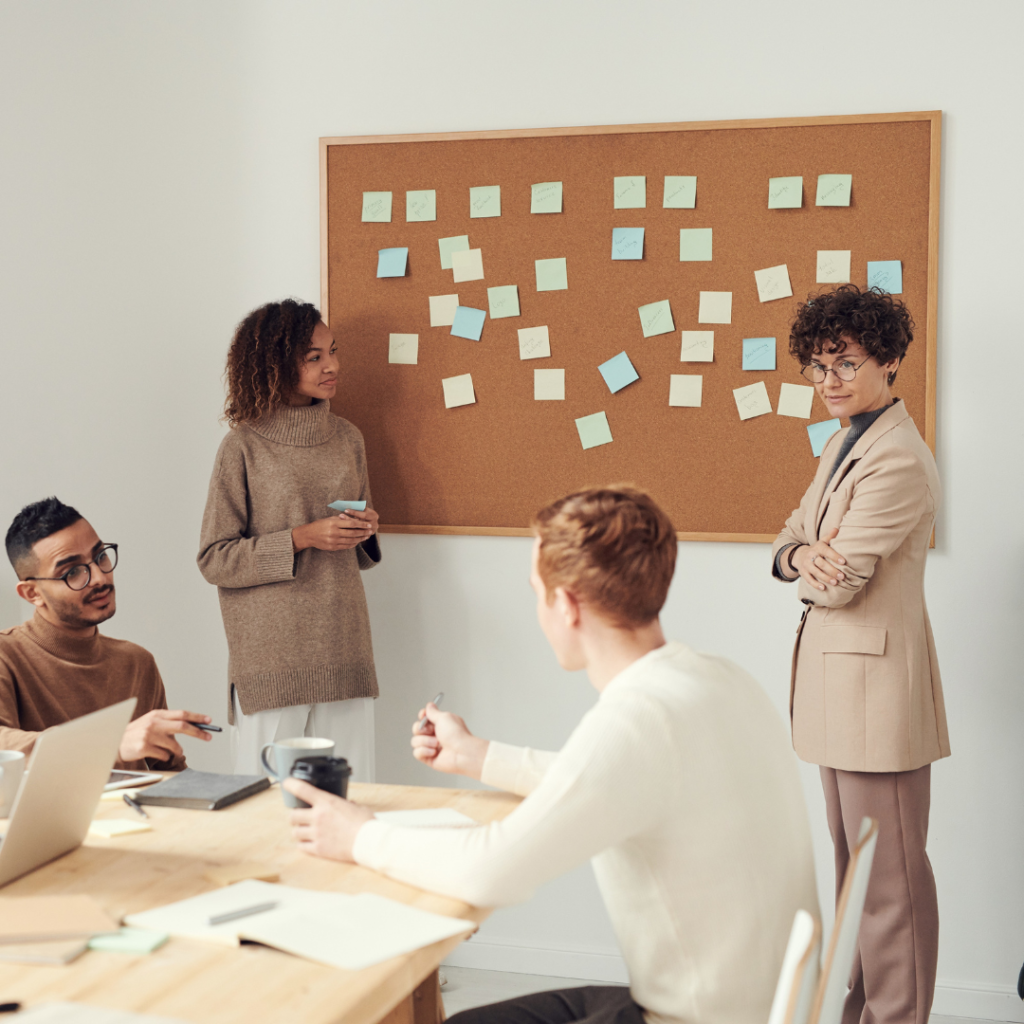 Step 2
Step 3
Step 4
Every month, you'll receive a cool new project, with all the materials and instructions for hours of hands-on fun and learning.