Fraction square is very useful math manipulative to learn fractions, percentages, and decimals. Using fraction square is an effective way of introducing or reviewing the concept of square fraction. One of the best resource to explore the relationship between fractions, decimals, and percentages.
---
Learning Outcomes
With the help fraction square a child gains a knowledge of why a larger denominator makes the fraction smaller.
Perfect for teacher to use in class to give better understanding of fractions .
Help in Laying a strong foundation
Step 1
Step 2
Step 3
Step 4
Step 1
We brainstorm and conceptualize.
Our designers brainstorm hundreds of ideas to create the most exciting projects that are also age-appropriate and educational.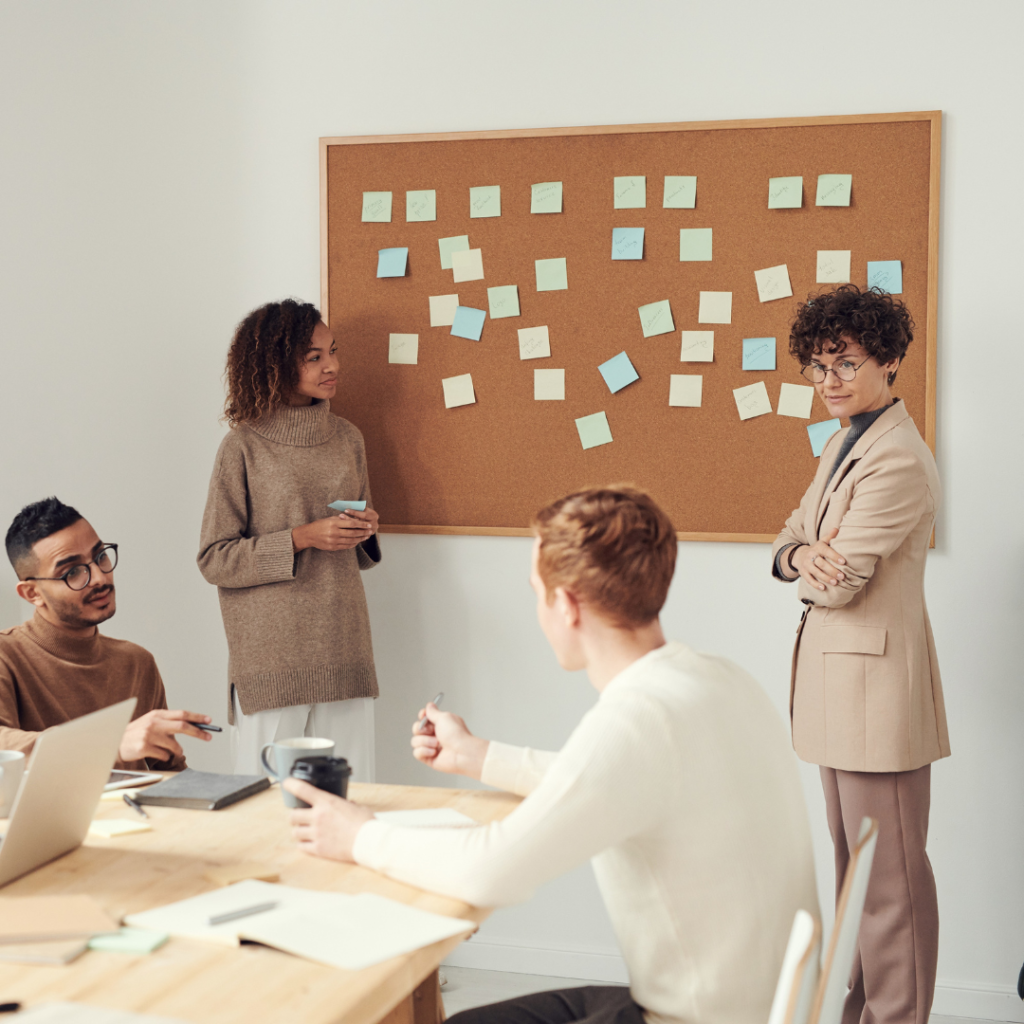 Step 2
Step 3
Step 4
Every month, you'll receive a cool new project, with all the materials and instructions for hours of hands-on fun and learning.