Working Principle: Flash point of substances
Product Material: Rubber and plastic
Dimensions: DIY assembling kit
Age: 13 years
Class/Grade: 8th
Category: Chemistry
Resource: Student
When you put a balloon filled with water over a flame such as a candle, Will the balloon pop or burst? We find answers with this DIY Kit and these answers may surprise you.
---
Learning Outcomes
Learn about the concept of ignition temperature of any element
Learn about the thermal conductivity of water
Correlation between theory and practical becomes easier
Step 1
Step 2
Step 3
Step 4
Step 1
We brainstorm and conceptualize.
Our designers brainstorm hundreds of ideas to create the most exciting projects that are also age-appropriate and educational.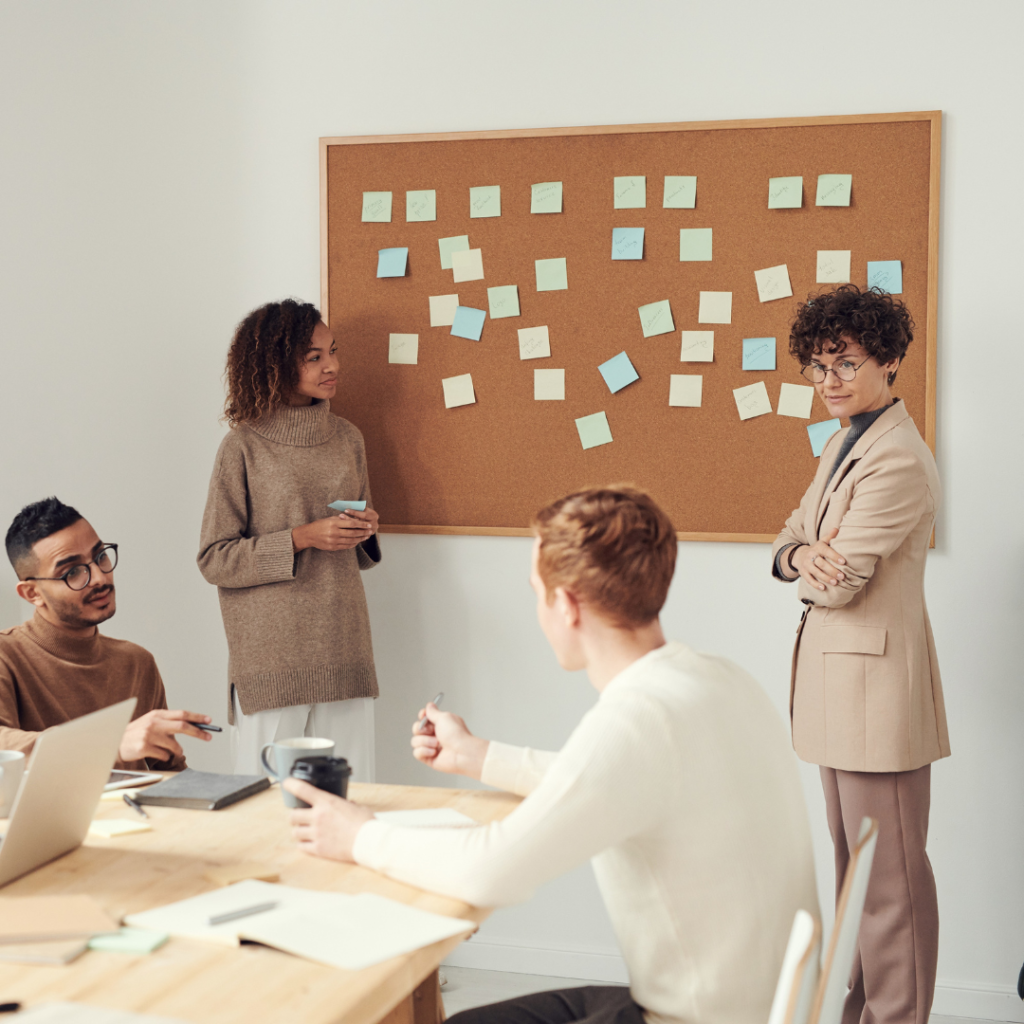 Step 2
Step 3
Step 4
Every month, you'll receive a cool new project, with all the materials and instructions for hours of hands-on fun and learning.