This light weight fiber dummy clock consists of movable hands of hours and minutes to develop and reinforce time telling skill.
---
Learning Outcomes
Enables kids to calculate time on tips.
It is a tool that help kids to measure how time passes.
Completely non- toxic and eco-friendly
Step 1
Step 2
Step 3
Step 4
Step 1
We brainstorm and conceptualize.
Our designers brainstorm hundreds of ideas to create the most exciting projects that are also age-appropriate and educational.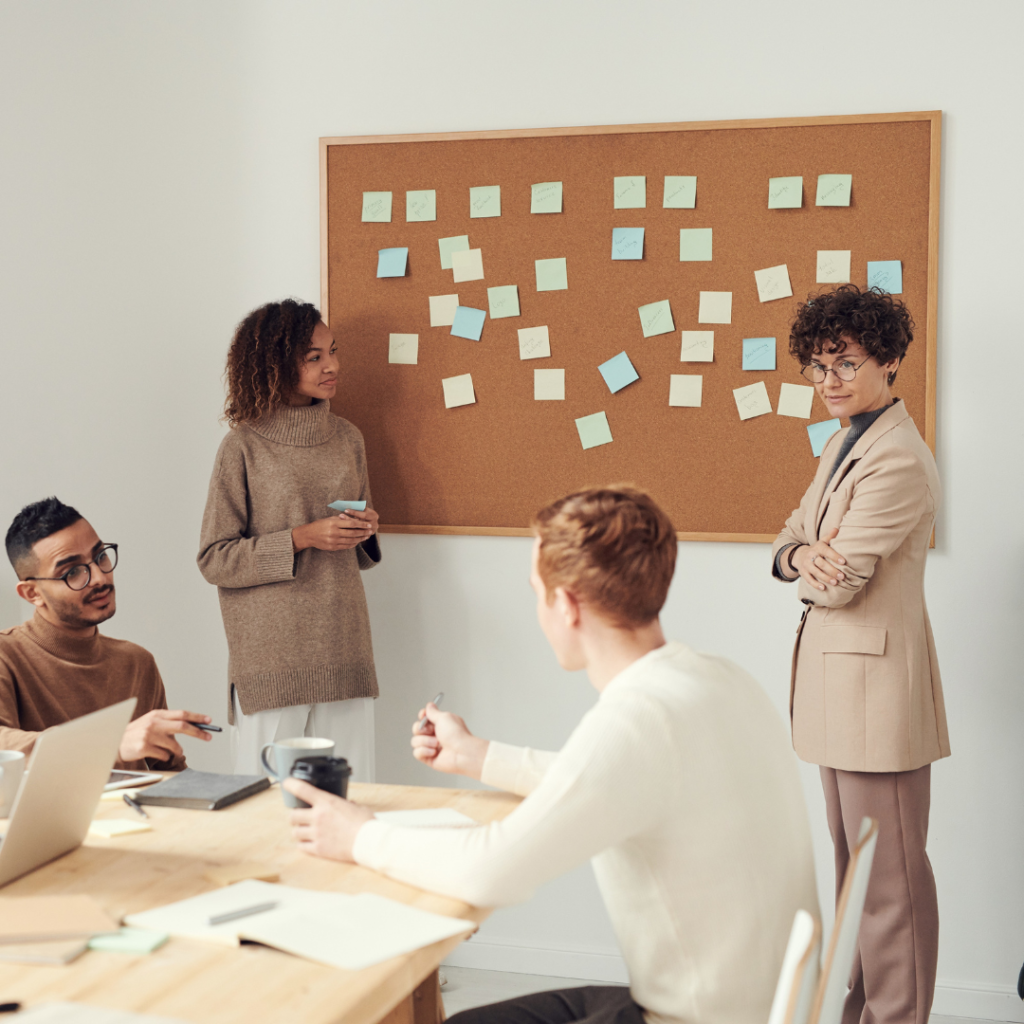 Step 2
Step 3
Step 4
Every month, you'll receive a cool new project, with all the materials and instructions for hours of hands-on fun and learning.