Dish Balanced with Weight Number
Product Material: Plastic
Elements: Set Contains :
2 Pan with Hanger (3g-6 Pcs, 6g, 9g, 12g – 2 Pcs. Each) Weighted Number (1, 2, 3, 4, 5, 6 – 4 Pcs Each & 7, 8, 9, 2 Pcs Each in 2 Colours)
Dimensions: (20 x 20) cm
Age: 3-5 yrs
Class/Grade: Kindergarten
Category: Mathematics (Measurement)
Resource: Student
This durable plastic dish balance allows children to measure and compare weights. They can see what they are measuring and relate visual and measured observation. Set of bear family weights is provided with this balance.
---
Learning Outcomes
A wonderful game that teaches addition to a child in a fun-filled way.
Visual depiction of any inequality in weight
non-toxic, long lasting
Step 1
Step 2
Step 3
Step 4
Step 1
We brainstorm and conceptualize.
Our designers brainstorm hundreds of ideas to create the most exciting projects that are also age-appropriate and educational.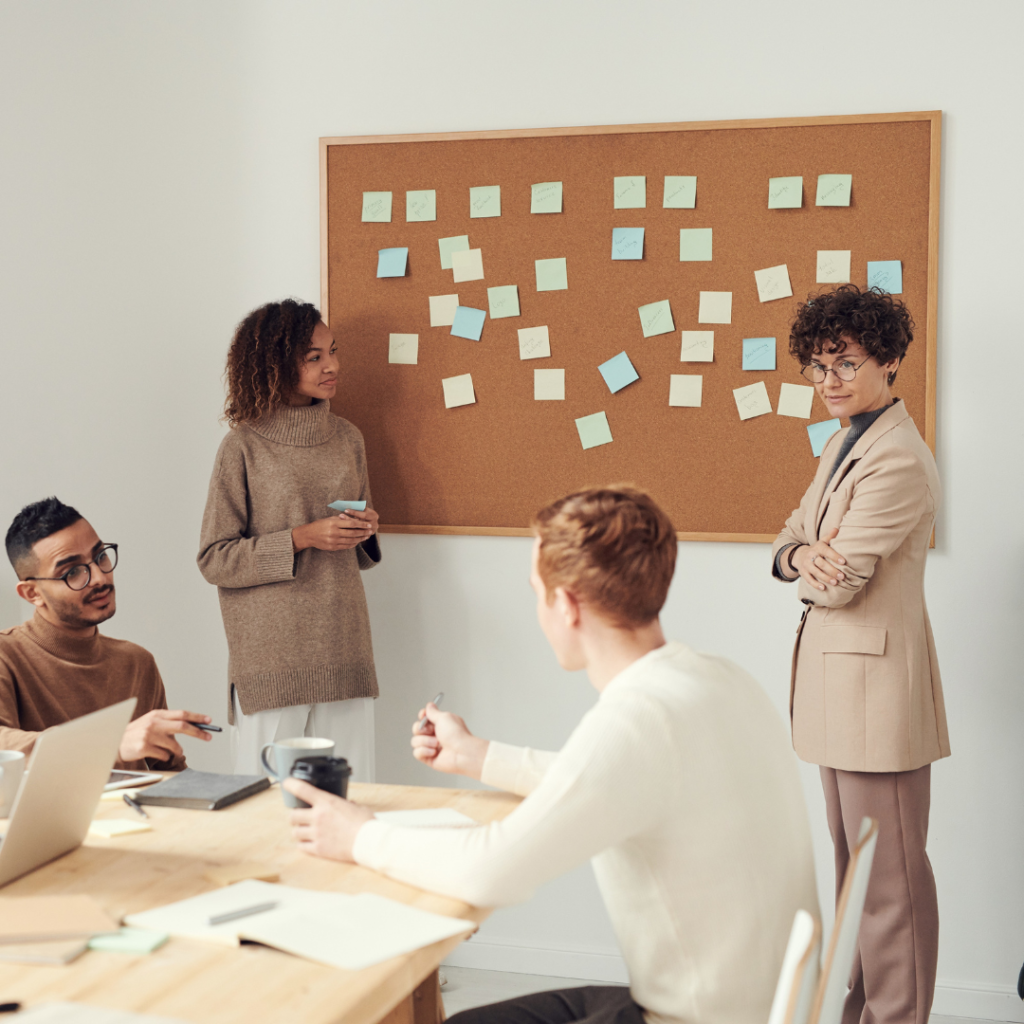 Step 2
Step 3
Step 4
Every month, you'll receive a cool new project, with all the materials and instructions for hours of hands-on fun and learning.