This resource can be used to learn basics of decimal numbers and investigate mathematical operations of decimal numbers with the help of grid printed square plates and some plastics strips.
---
Learning Outcomes
This maniplative is helpful in depicting Inter-relation between theory and practical.
Very helpful in gaining decimal number sense
This resource can also be used for group work in class
Step 1
Step 2
Step 3
Step 4
Step 1
We brainstorm and conceptualize.
Our designers brainstorm hundreds of ideas to create the most exciting projects that are also age-appropriate and educational.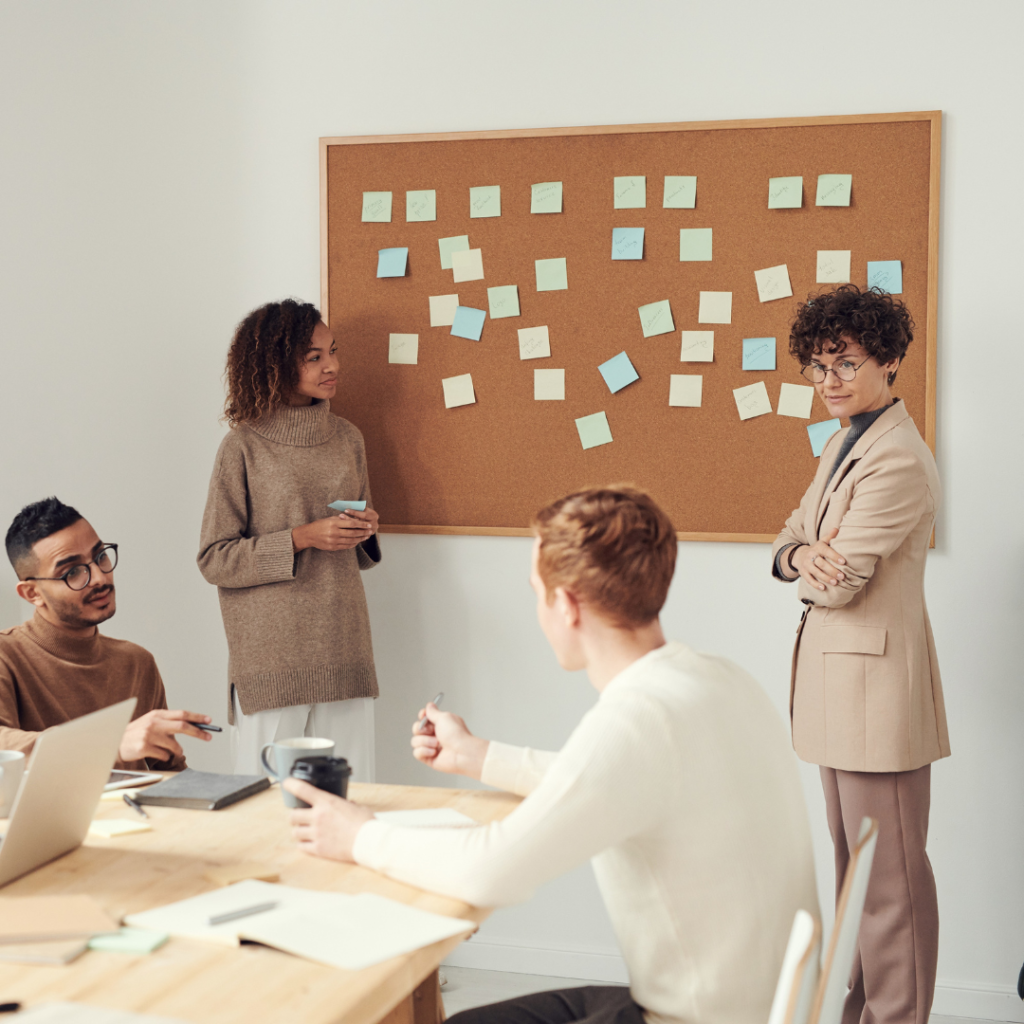 Step 2
Step 3
Step 4
Every month, you'll receive a cool new project, with all the materials and instructions for hours of hands-on fun and learning.