This wooden abacus allows child to learn decimal numbers and their place value. Performing operations (add or subtract) on whole numbers and decimals numbers with this abacus is easy and fun.
---
Learning Outcomes
This tool establishes the concept of relationship between number and its place value in decimal.
Children can learn calculations and counting with this product.
Innumerable combinations
Step 1
Step 2
Step 3
Step 4
Step 1
We brainstorm and conceptualize.
Our designers brainstorm hundreds of ideas to create the most exciting projects that are also age-appropriate and educational.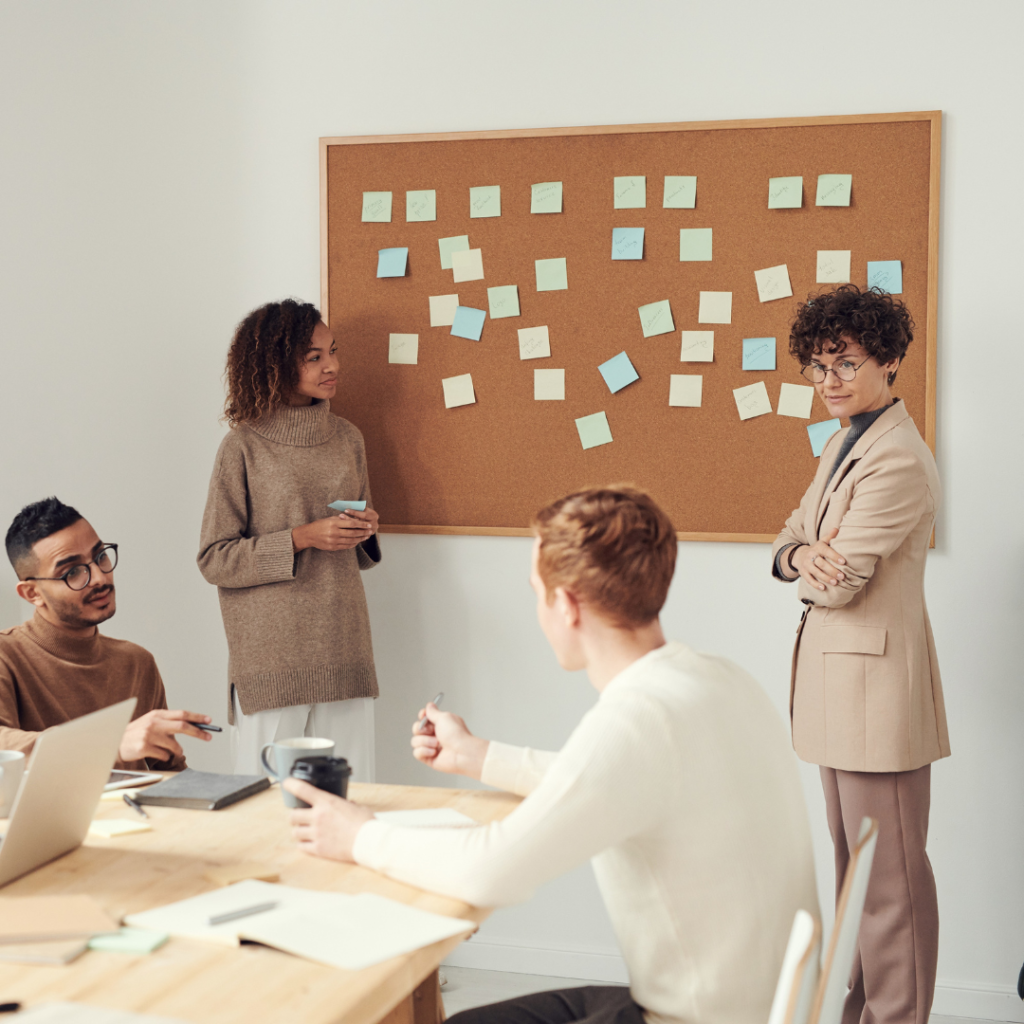 Step 2
Step 3
Step 4
Every month, you'll receive a cool new project, with all the materials and instructions for hours of hands-on fun and learning.