The student will quickly learn to develop and understand bar graph using this wooden data collection board in conjunction with 1.5 cm interlocking cubes. The graph board has a write-on/wipe-off surface allowing student to label the x-axis and the y-axis as well as the title of the bar graph
---
Learning Outcomes
Very useful manipulative for kids in learning bar graph with the help of its colorful components.
Kid gains a sense of comparison in the amount of things available.
Learning Data collection in a playway manner.
Step 1
Step 2
Step 3
Step 4
Step 1
We brainstorm and conceptualize.
Our designers brainstorm hundreds of ideas to create the most exciting projects that are also age-appropriate and educational.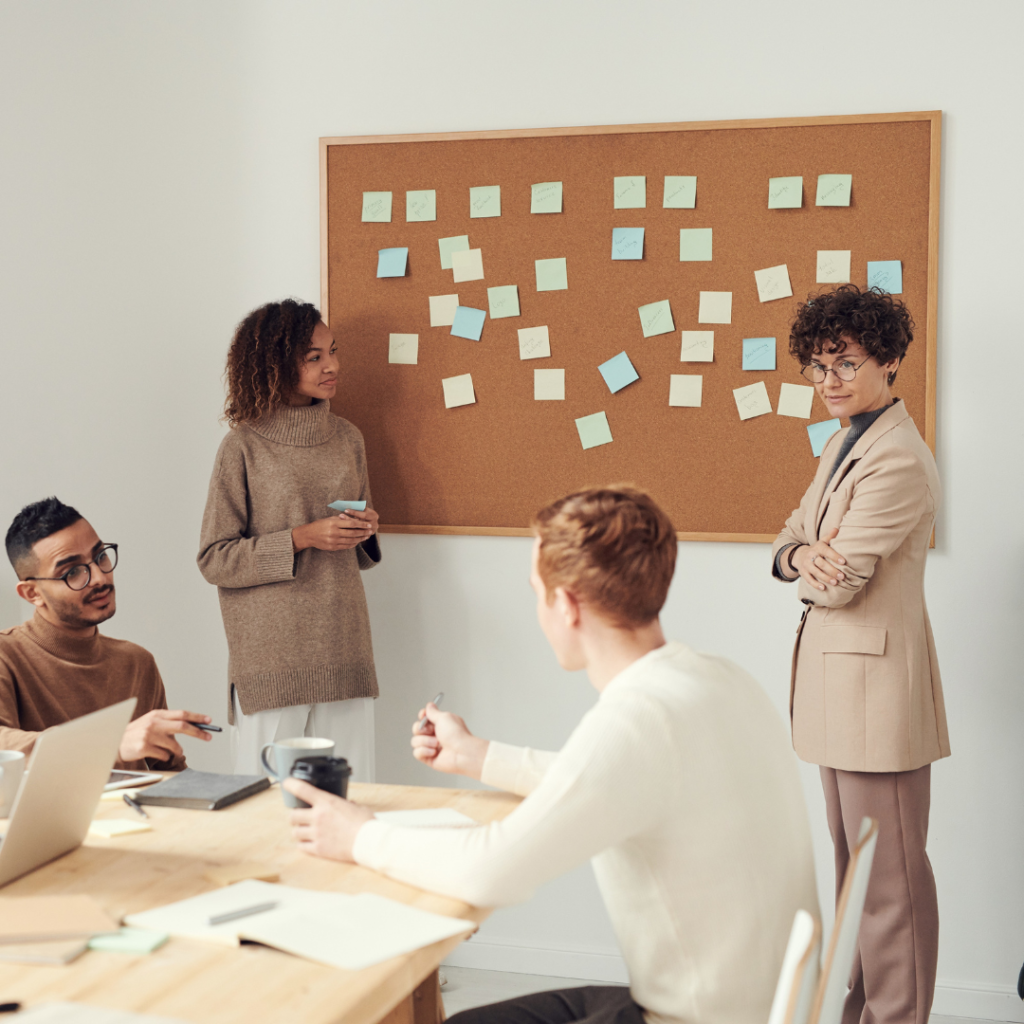 Step 2
Step 3
Step 4
Every month, you'll receive a cool new project, with all the materials and instructions for hours of hands-on fun and learning.