This is a simple wooden frame abacus with 10 wires, 1st wire contains 1 beads and 10th wire contains 10 beads in ascending order. This abacus can be used in developing early math skills and to learn to count till 10, comparing and ordering small numbers, simple addition and subtraction.
---
Learning Outcomes
Children at early age learn counting, subtraction, colour recognition.
They can develope fine motor skills, problem solving skills.
Innumerable combinations
Step 1
Step 2
Step 3
Step 4
Step 1
We brainstorm and conceptualize.
Our designers brainstorm hundreds of ideas to create the most exciting projects that are also age-appropriate and educational.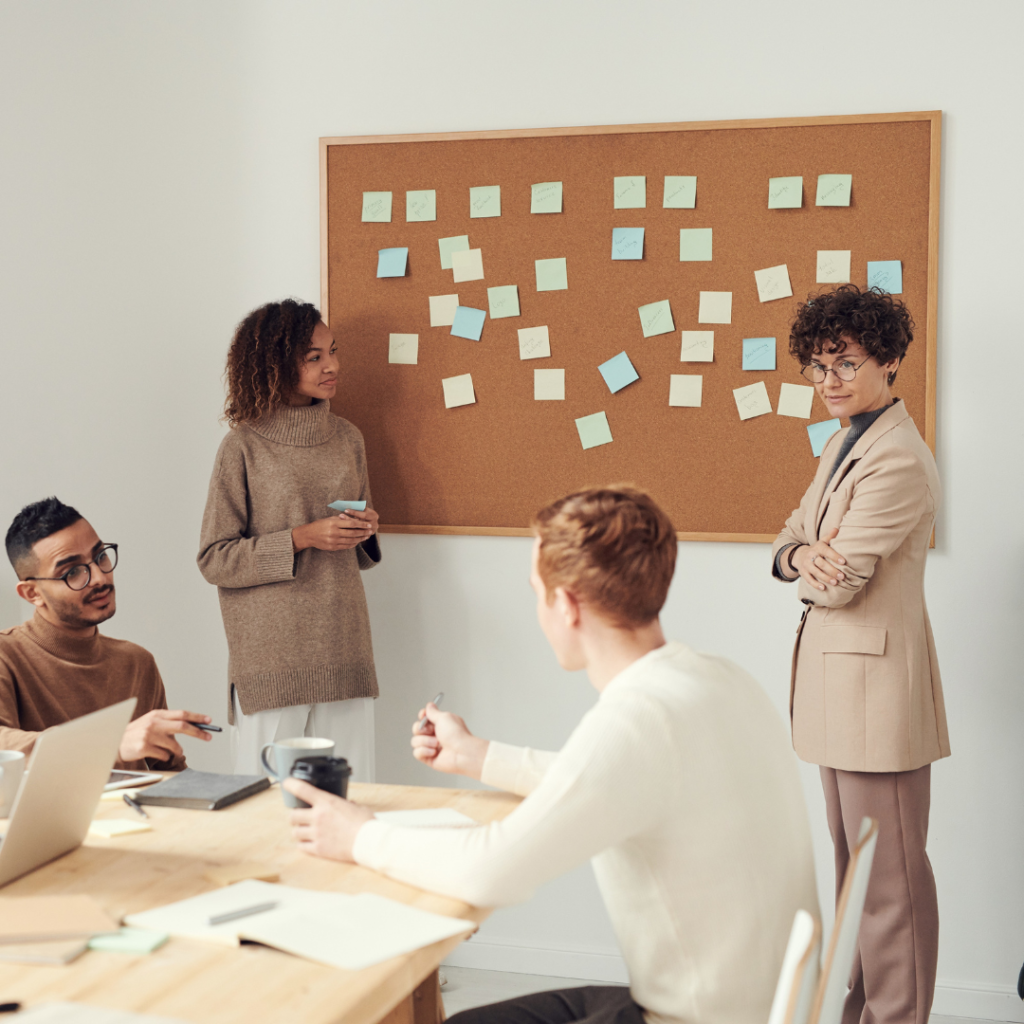 Step 2
Step 3
Step 4
Every month, you'll receive a cool new project, with all the materials and instructions for hours of hands-on fun and learning.