Conic Section with Standard Equation Kit
Product Material: Plastic
Elements: Set contains 4 X – Y Coordinate Geoboard, 1 Wooden Conic Section Model, 4 Set of cutout of Conic Section in Plastic, 400 Rubber Band and 100 Pegs, with How to use Manual.
Dimensions: (45 x 15) cm
Age: 15 & above
Class/Grade: 11, 12
Category: Mathematics (Higher Secondary Kit)
Resource: Teacher
This Manipulative is used for understanding the concept of Parabola, Hyperbola, Ellipse and Circle. Student can able to determine the Standard Equation of Circle, Parabola, Hyperbola and Ellipse with X-Y Coordinate Geoboard and Cut-out of Conic Section and also understand the concept of Focus, Directrices, Latus-Rectum Major And Minor Axis of Ellipse with help of Rubber Bands.
---
Learning Outcomes
This kit makes extensive use of rubber band to teach the differences between parabola and hyperbolas, ellipses and circles.
Sduents find it easy to co-relate and understand the concept of focus directrices major and minor axis in ellipses.
A fun filled way to lay a strong foundation
Step 1
Step 2
Step 3
Step 4
Step 1
We brainstorm and conceptualize.
Our designers brainstorm hundreds of ideas to create the most exciting projects that are also age-appropriate and educational.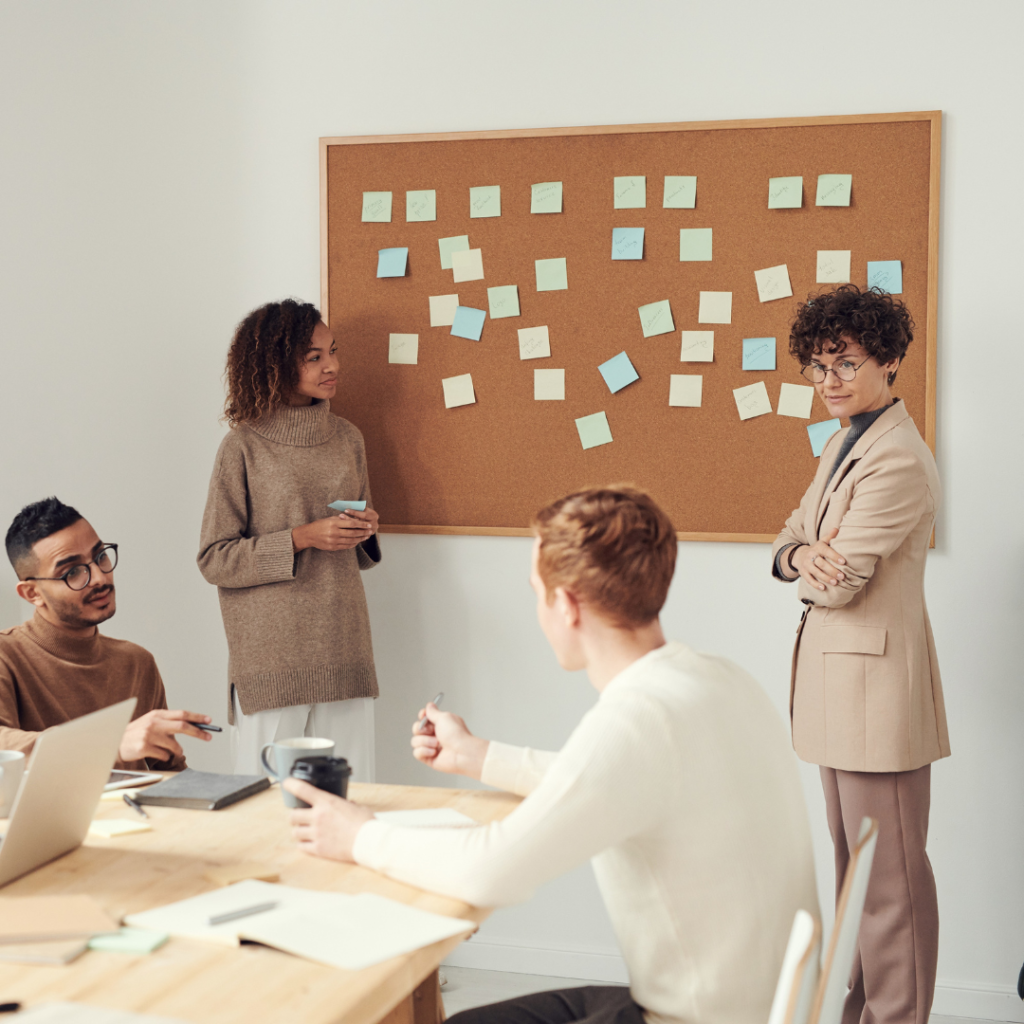 Step 2
Step 3
Step 4
Every month, you'll receive a cool new project, with all the materials and instructions for hours of hands-on fun and learning.